Veteran tax lawyer of over two decades joins from global law and professional services firm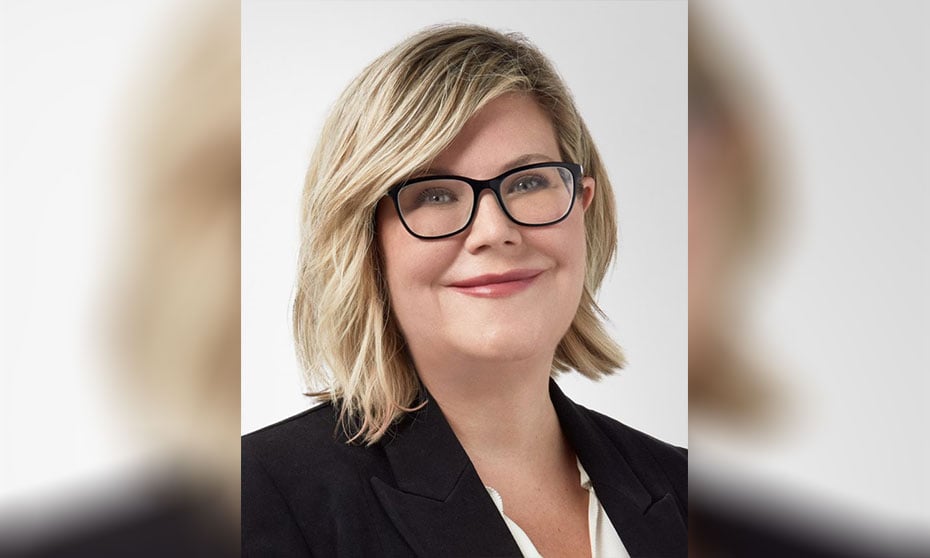 Davies Ward Phillips & Vineberg LLP has added Julie Colden as a partner in its tax practice, based in Toronto.
Colden joins from KPMG Law and KPMG Canada, where she was a partner in M&A tax services for six years. Prior to that, she spent more than 15 years with Osler Hoskin & Harcourt LLP.
According to a statement by Davies, Colden's experience makes her ideally placed to help our clients navigate the complexities of an ever-changing tax landscape. Throughout her career of over two decades, Davies stated that she has structured some of Canada's most high-profile and market-shaping transactions.
Colden was called to the Ontario Bar in 1997. She obtained her law degree from the University of Ottawa, graduating as magna cum laude, and her bachelor's degree (with honours) from the University of Western Ontario. She is a member of the Canadian Tax Foundation and the International Fiscal Association.