CJC did not appear to address bias toward a particular view of international law: complainant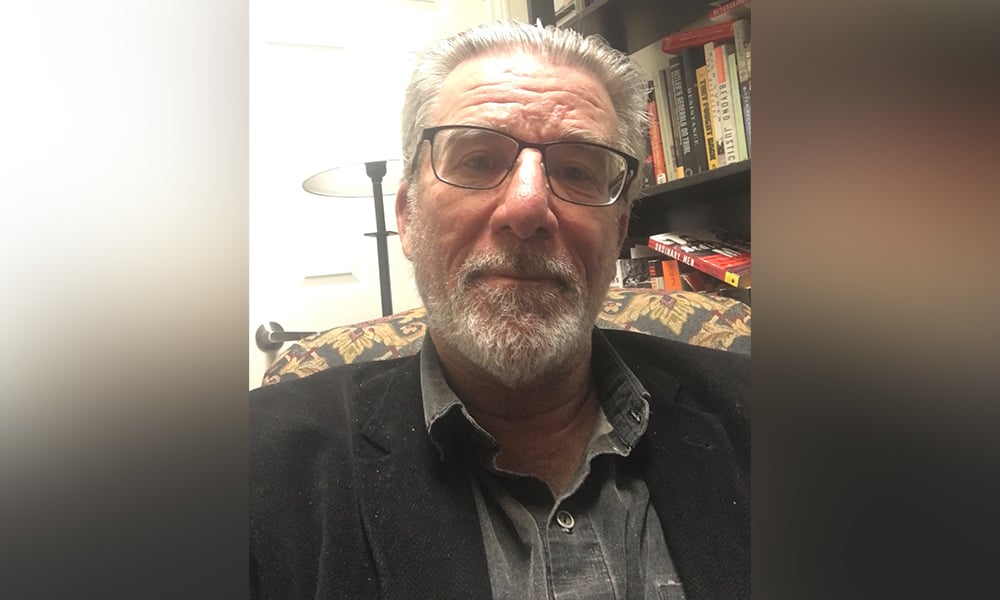 The Canadian Judicial Council has closed the complaint against Tax Court of Canada Justice David Spiro, who was accused of interfering in an appointment at the University of Toronto's law school.
The CJC's Review Panel found that Justice Spiro had made a "serious error," but not one that warranted a recommendation to the Minister of Justice that he be removed from office.
Justice Spiro had told a university official that a potential hire in the school's International Human Rights Program would be controversial and potentially harm the school's reputation because of the candidate's work related to Israel's human rights abuses in the occupied Palestinian territories.
Queen's Law Professor Leslie Green submitted a complaint, which was joined by Osgoode Hall Law School Professor Craig Scott. The complaint alleged Justice Spiro's actions could jeopardize the integrity and impartiality of the court, and litigants who are Palestinian, Arab or Muslim could reasonably fear bias.
But the CJC review panel found it would be unreasonable to conclude Justice Spiro would show bias against Palestinian, Arab or Muslim interests.
"The clear finding of unacceptable conduct using the language of 'serious error,' I think is great, including because it comes with the judge himself accepting that he's crossed the line," says Scott.
"So there, I feel like the process produced a finding that is helpful and correct."
While Scott says, "reasonable people can disagree" about the CJC's remedy, it "should be a very serious thing to go to the stage of removing a judge."
"I was never doing this in order to get a judge removed. It was about having a judge's conduct in this kind of way judged as unacceptable."
Scott is Graduate Program Director for Osgoode Hall Law School's PhD and research-stream LLM programs. His teaching and research involve public and private international law, with a focus on the place of international human rights law in those fields.
The CJC panel addressed the question of apprehension of bias towards Arab, Palestinian or Muslim litigants. But Scott says the panel did not appear to address his own concern, which was not that Justice Spiro would show bias to individual court participants, as people, but whether his conduct indicated he had a bias in favour of a particular view of international law.
"[M]y concern, based on the reports of the reasons he raised with the University of Toronto for concern about Dr. Azarova, was a kind of partisan engagement with a cause – and an associated adherence to a one-sided understanding of international law – that the judge may have been demonstrating, via his interference, that he could not leave behind once he had gone to the bench," said Scott in Public Comment he sent to Law Times.
These issues of international law have been relevant to past Federal Court cases, including those concerning international trade, which could come before the Tax Court, says Scott.
Aside from Justice Spiro and the controversy surrounding the U of T's hiring process, the entire affair has also revealed the process problems with the CJC and the need for reform, he says. These aspects of the process are "problematic from a rule of law and constitutional values perspective," said Scott's Public Comment.
"All kinds of process issues have been raised about how this kind of determination occurs in a way that's really not transparent, is one-sided and also feeds into a degree of distrust that the CJC is actually even-handedly dealing with these kinds of concerns."
Chief Justice Richard Wagner may want to consider an independent review, he says.
"It's a bit odd that a bunch of judges are engaging in processes that are purely administrative. They're really not judicial in their methods. But they're judges judging judges, but in a very closed untransparent, administrative way."
"And if that's the way they want to continue, then I think they should decide that only after having reviewed whether the system is actually not fit for purpose."