Donnelly received 31 of 53 votes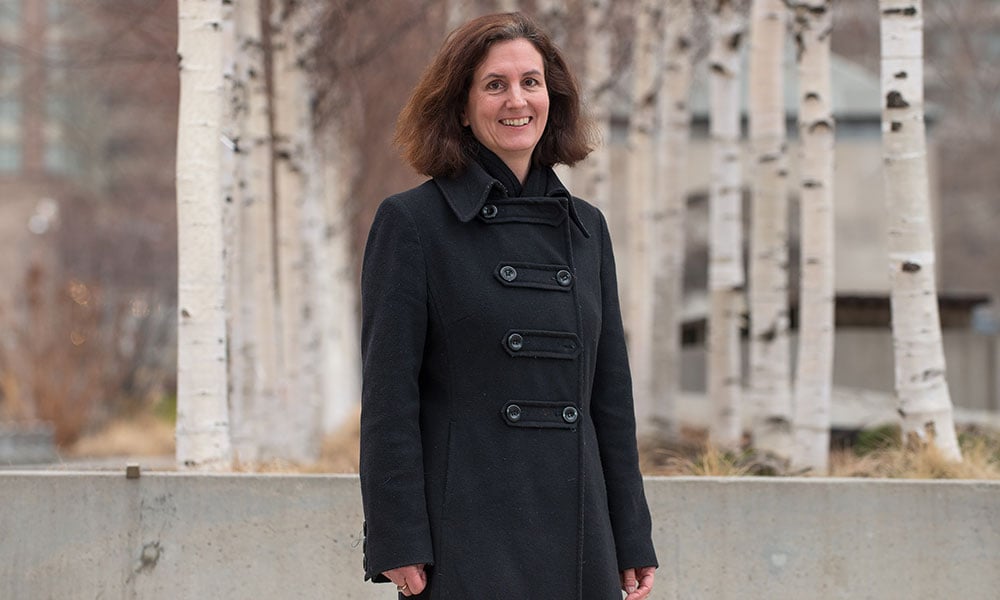 Teresa Donnelly will lead the board of the Law Society of Ontario for the next year.
Donnelly won the election for the role of treasurer, receiving 31 of 53 votes. A bencher since 2015, has served as vice-chair of government and public affairs committee, vice-chair of the litigation committee, vice-chair of the priority planning committee, co-chair of the program view task force, chair of audit and finance, chair of the human rights monitoring group, co-chair of compliance-based entity regulation and a member of the indigenous review panel.
She began her new role by saying her goals are "broad and inclusive," praising the benefits of diversity in the bar. Her comments come at a time when the law society's approach to anti-Black racism is under scrutiny. Society's broader conversations about race have also highlighted over-incarceration of Black and Indigenous people. Called to the bar in 1991, Goderich-based Donnelly practises as a prosecutor of domestic and sexual violence crimes. She will take a leave from that role to lead the law society's board.
"The status quo is not an option," she said during Friday's Convocation meeting, echoing a question from Law Times' election questionnaire. She said she will "stand up" to racism and focus both on lawyer competence and conduct.
"Fighting racism matters," she said. "Racism undermines justice. It undermines the rule of law."
She inherits a Convocation that was divided over the past year by a since-replaced requirement called the statement of principles — which aimed to improve diversity and inclusion but was criticized as a violation of free speech.
Presiding over her first meeting, she emphasized that there is "much more work to do," calling for collaboration.
Amid the economic downturn spawned by the COVID-19 pandemic, Donnelly will be tasked with protecting the public's legal interests at a time when lawyers are struggling. Ontario's error insurer for lawyers has said that claims tend to rise during economic downturns.
Donnelly previously told Law Times that she was "pleased with the work that the Law Society is doing to assist licensees in this difficult time."
"I have seen that impact in my immediate family, my extended family, members of the legal community of which I am a member and through extensive outreach. Reaching out, listening and understanding are key in continuing to appreciate the full impact of the pandemic on all licensees," she wrote.
"That work includes pressing the federal government to enhance its assistance to ensure more licensees are covered; providing FAQs on the website to assist in dealing with real-time practice issues and adjusting licensee obligations to offset the hardships many are facing. In addition, the Law Society is continuing to encourage the use of the Member Assistance Programme to assist with mental health supports."
Providing financial relief and increased services to lawyers could come at a cost — despite pressure over the last year to cull the budget.
"I will continue to take a hard look at our approaches to regulating licensees with a view to making changes that anticipate and prepare for the immediate and longer-term financial, social and other consequences of the pandemic while protecting the public interest and positioning the law society for the future," she wrote to Law Times.