The two candidates will face off in a poll that launches in the middle of next month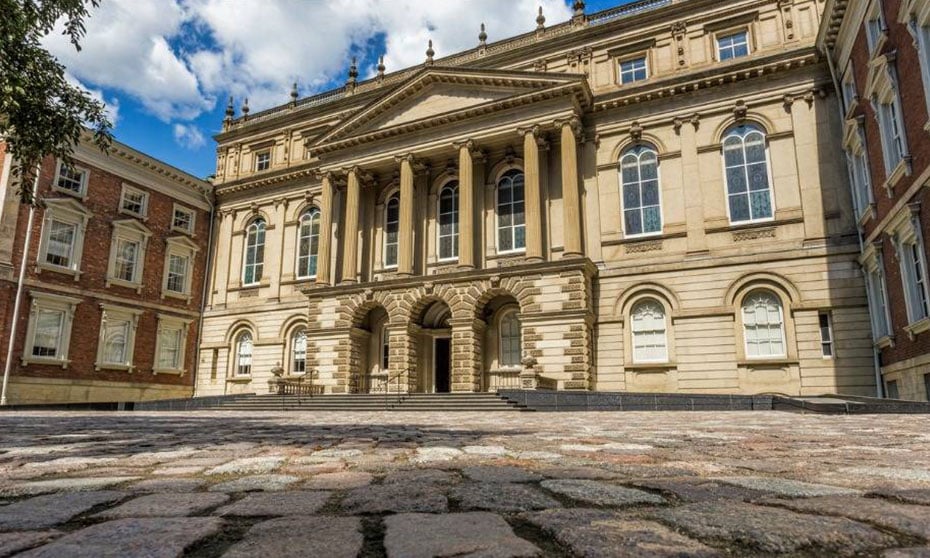 Editor's note: Law Times will be covering the Law Society of Ontario treasurer election campaigns over the next month. If you have questions for candidates, email [email protected].
Benchers Teresa Donnelly and Philip Horgan are in line lead the board of the province's legal regulator until at least 2021.
The Law Society of Ontario announced on May 14 that the two candidates will face off in a poll that launches in the middle of next month. The final decision will be made on June 26, when now-Treasurer Malcolm Mercer will hand over leadership to either Donnelly or Horgan.
Donnelly, who has been a bencher since 2015, has served as vice-chair of government and public affairs committee, vice-chair of the litigation committee, vice-chair of the priority planning committee, co-chair of the program view task force, chair of audit and finance, chair of the human rights monitoring group, co-chair of compliance-based entity regulation and a member of the indigenous review panel. Called to the bar in 1991, Goderich-based Donnelly practises as a prosecutor of domestic and sexual violence crimes.
She was nominated by Robert Burd, who has been in Convocation since 2010 and chairs the paralegal standing committee, and lay bencher Nancy Lockhart, who joined a year ago and has also served on the boards of Loblaw Companies Ltd., Gluskin Sheff and Associates, Atrium Mortgage Investment Corp., Ontario Science Centre and the Canadian Film Centre.
Horgan, who joined Convocation in 2019, is vice-chair of the inter-jurisdictional mobility committee, vice-chair of the professional development and competence committee, and a member of the audit and finance, government and public affairs, litigation, priority planning and program review groups.
Horgan started his own firm in 1996, and has led non-profits such as the Thomas More Lawyers' Guild. He received the Queen's Diamond Jubilee Medal for contributions to constitutional freedoms, services to the profession and development of public policy, according to the law society's election guide from 2019.
Horgan was nominated by Cheryl Lean and John Fagan, elected benchers who also joined Convocation last year. The three are all members of the StopSOP slate, which was created in opposition to the statement-of-principles requirement. Donnelly, a statement-of-principles supporter, helped put forth an optional, compromise option when the requirement was voted on last year.