Applications from a diverse workforce are encouraged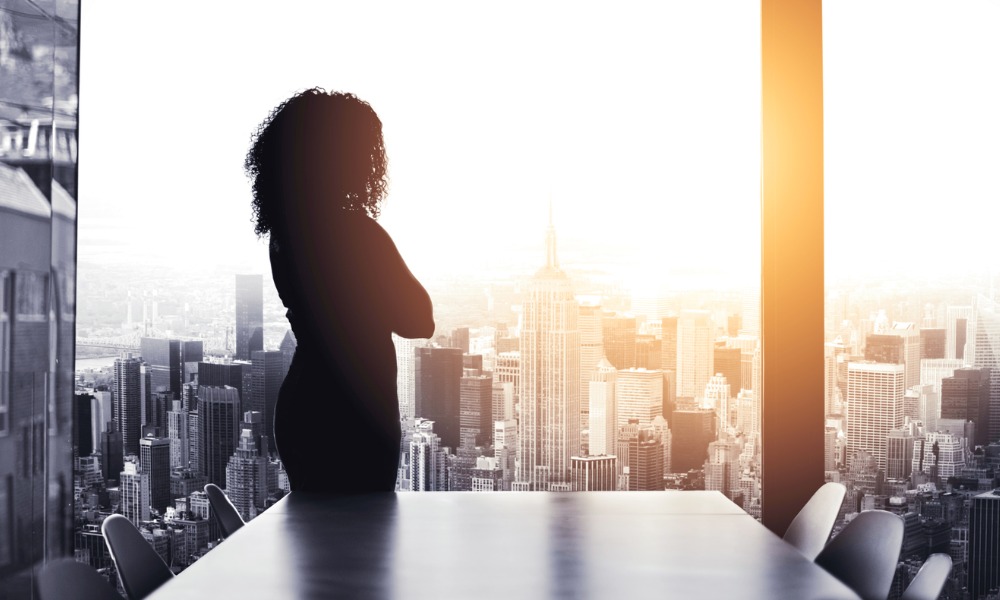 The Ontario Trial Lawyers Association is seeking a new CEO, with incumbent CEO, Linda Langston, retiring this spring.
According to a job advertisement posted on OTLA's website, the new CEO is preferably one with demonstrated aptitude in the areas of operations, finance and business strategy, particularly as an experienced leader of member-based and not-for-profit organizations.
Communication skills are also key, as the CEO collaborates extensively with OTLA's board of directors, staff and volunteers, as well as with government and other organizations. As a strategic advisor to the board, they should also be knowledgeable regarding issues and trends in the legal community.
Aside from their responsibilities behind the scenes, the CEO also serves as the "public face" of OTLA, and should thus be comfortable with the resulting exposure and attention.
"Those that know you well would describe you as collaborative, trustworthy, compassionate, diplomatic, ethics-driven, innovative, and committed," states the job advertisement, adding that representatives from diverse communities are encouraged to apply.
The following is the full list of minimum requirements for the position, taken directly from the job description posted on OTLA's website:
University degree or diploma in a related field, preferably at post graduate level.
5 years or more supervisory experience at senior level.
Experience in the field of member association management.
Senior-level experience in working with a non-profit Board of Directors.
Knowledge of relevant legislation pertaining to the organization.
Knowledge and skill to provide professional expertise and guidance to staff.
Excellent written and verbal communication and presentation skills in English.
Effective and well-developed interpersonal skills and demonstrated personal integrity.
Experience in program planning, development and evaluation.
Confident and consistent decision-making skills.
Resourcefulness and flexibility to balance the demands, priorities and needs of the organization and of the position in an effective manner.
Ability to be a positive role model to the program staff.
Ability to use discretion, exercise judgment and maintain confidentiality.
According to OTLA's website, the deadline for applications is on Feb. 7, at 12 noon. Applications should be addressed to OTLA's hiring committee and sent to Laura Hillyer at laura.hillyer@mhalaw.ca and to Aileen Brown at aileen.brown@mhalaw.ca.
The person chosen as the new CEO may expect to take up the position by early May.