Trials under the simplified procedure rules are limited to 5 days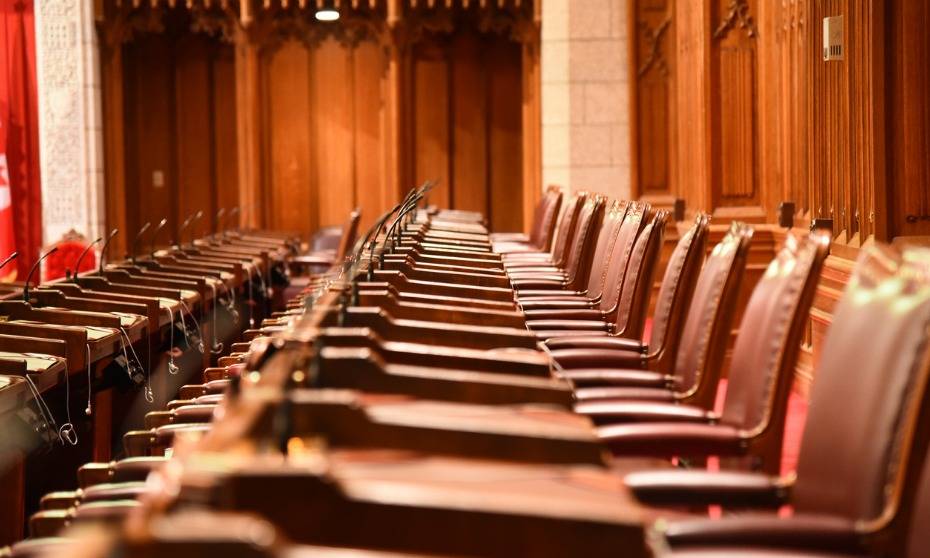 The Government of Ontario says it will double the monetary threshold in 2020 for civil claims that can use the simplified procedure process, one of several updates aimed at lowering legal costs and reducing delays.
Mike Winward, chair of Federation of Ontario Law Associations, said the changes show the province is taking "a practical and common sense approach to making justice more affordable and accessible."
Starting Jan. 1, the simplified procedure will be available for civil claims up to $200,000, the government said in a bulletin released by the Ministry of the Attorney General on Nov. 13. The Ontario government — hoping for a more streamlined and speedier process for individuals, families and businesses — will also limit trials under the simplified procedure rules to five days, said Attorney General Doug Downey in the announcement.
The key changes introduced in Ontario Regulation 344/19, which was filed on Oct. 23 and printed in the Ontario Gazette on Nov. 9, include the following:
The rule shall apply to civil court claims as high as $200,000. This minimum requirement has been raised from the previous amount of $100,000.
Actions falling under this rule shall not be tried with a jury, unless a jury notice has been delivered before Jan. 1, 2020.
Parties to an action involving a claim for relief arising from slander, libel, malicious arrest, malicious prosecution, or false imprisonment may still deliver a jury notice; however, the proceeding shall fall under the rules applicable to ordinary actions, and not under the simplified procedure rules.
Parties shall agree to a proposed trial management plan at least 30 days before the pre-trial conference is set.
Trials held pursuant to this rule shall not exceed five days.
The Ontario Trial Lawyers Association said the reforms are "sensible and proportionate measures that will greatly enhance access to justice for injured accident victims." OTLA president Allen Wynperle applauded the government's decision to change Rule 76, specifically abolishing civil juries and increasing the monetary limit.
The aforementioned amendments were submitted following a consultation held in the summer of 2019 between Parliamentary Assistant and MPP Lindsey Park and representatives of the legal community and the Ontarian population, during which suggestions to simplify and speed up court processes had been proposed and discussed.
"Many have long been advocating for this common-sense change to Simplified Procedure — I'm glad it is moving forward," Park said. "This will reduce costs for many of the families, businesses and individuals that interact with the court system everyday to resolve their civil disputes."
An earlier bulletin released on Oct. 23 had also increased the maximum amount for actions filed in the Small Claims Court to $35,000 from $25,000, likewise effective beginning Jan. 1, 2020.
"We're working to simplify a complex and outdated justice system," said Downey of the changes coming in January. "Having more cases started under Simplified Procedure rules can free up valuable court time and resources while making it easier, faster and more affordable for people in Ontario to resolve their legal issues."