Lawyers are suggesting changing the simplified rules by increasing the limit to $200,000 and eliminating juries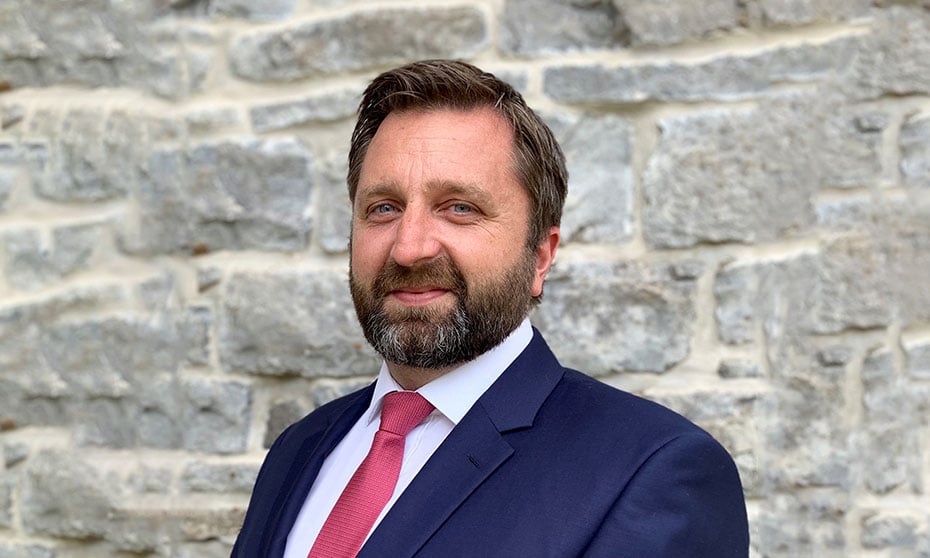 In July, the Ontario provincial government initiated a review and consultation on civil procedure, and lawyers are suggesting changing the simplified rules by increasing the limit to $200,000, eliminating juries, using technology to reduce delays and increasing the use of masters across the province.
Spearheaded by Parliamentary Assistant to the Attorney General and MPP Lindsey Park, the review is intended to simplify the court process and reduce costs and delays, according to a government press release. Submissions were open for most of July.
"This $200,000 limit is important . . . because you're going to capture a whole lot more cases under the simplified rules. If this change is combined with a removal of the right to a jury under the simplified rules, it will be a game changer. And it's essentially an access to justice issue," says Jan Marin, senior associate at Gluckstein Personal Injury Lawyers.
Moving to a judge-only system is key for enhancing the simplified rules, she says. Shedding juries would help clear backlogs by allowing more flexibility in scheduling trials, she says.
"You're limited with a jury . . . the trial has to take place before those six jurors. And it has to be done in one time slot, whereas a judge-alone trial, if you do three days here, there can be a break and then you can come back a month later and hear two more days. It would be far easier for the court to slot people in," Marin says.
Submitting affidavit evidence would also accelerate the process and shorten trials substantially, something juries complicate because evidence has to be presented orally, she says.
"It's going to benefit the whole civil system, which in turn will benefit plaintiffs because it's going to allow for access to justice to have your hearing, have your day in court and to do it in a way that's cost effective," she says.
The Ontario government created Rule 76 of the Rules of Civil procedure in 1996 to provide a simplified process for claims too big for Small Claims Court but not so big that they justified expensive litigation. Initially, the ceiling was $25,000, then raised to $50,000 and then $100,000.
Scott Laushway practises personal injury, civil litigation, wills and estates, real estate and business law at Laushway Law Office in Prescott, Ont. He met with Park for the civil procedure consultations in Brockville, Ont. on July 4. He says it appeared that raising the Rule 76 limit to around $200,000 was imminent.
"The consensus in Brockville seemed to be that such a change would be a good way to shorten trial length and make straightforward matters less complicated to be heard," he says.
Laushway also told Park at the consultation that, as a small-firm practitioner, he was concerned at the lack of access to justice for injured claimants because of the threshold and deductible and "the use of juries as a litigation strategy by insurers."
"The potential changes to the simplified rules would, I think, partially address that, but in the view of myself and many others, [the] current state of the law regarding the threshold and deductible has strayed too far away from fairness for many people with legitimate injuries," he says.
The crowd in Brockville also discussed how technology could reduce delays and streamline systems, says Laushway, including teleconferences and videoconferences with judges instead of in-person appearances.
Enhancing the simplified rules to hasten the process is critical for injured clients because, if Marin is ready to go to trial today, the earliest she can be booked is 2021, she says.
"It really affects people materially in terms of having a living space, a roof over their head, food for their family, all of these practical things that most of us take for granted. All of a sudden, that person's being forced to have two additional years of suffering, essentially," Marin says.