Vaultie CEO Meyer Mechanic says partnership aimed at equipping small and solos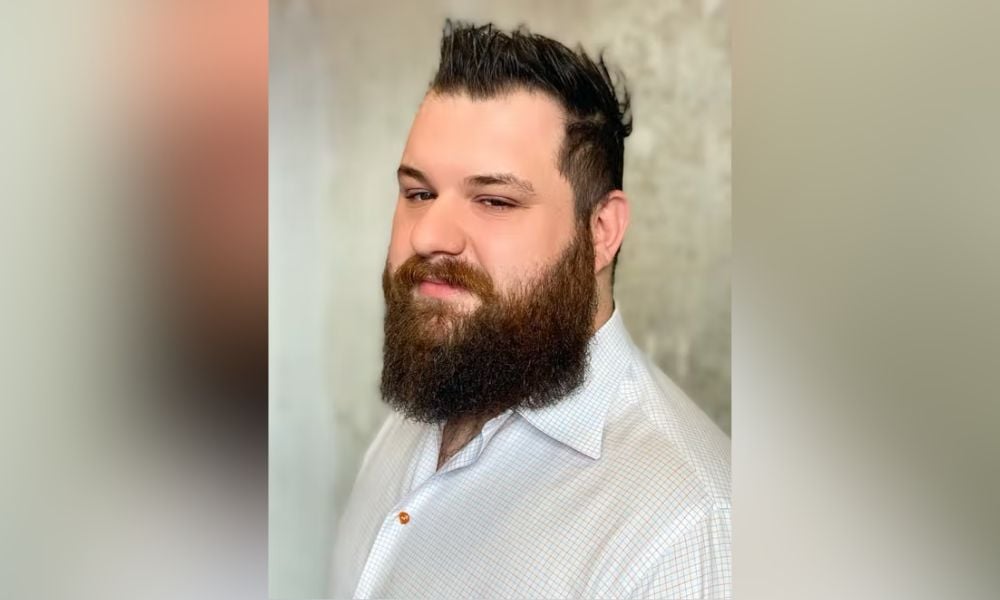 With the changes to client-identity verification rules coming into force at the end of the year in Ontario, Clio has partnered with Vaultie, the verifiable credential software provider.
In 2021 the LSO passed By-Law amendments to counter money-laundering and terrorist financing. These included changes to the requirement that lawyers authenticate the identity of clients. The amendments were meant to come into effect in 2022 but were postponed due to the COVID-19 pandemic. The temporary measure will end Jan. 1, 2024.
"The problem is there's no good system for small practitioners and small firms to be able to do ID verification. Traditionally, these are all big enterprise deals," says Meyer Mechanic, Vaultie CEO.
"We reached out to Clio because we knew they had distribution to be able to get there. We built a full integration with Clio, so now small firms and small enterprises are going to be able to launch this sort of enterprise-grade tech, even in their small practices."
Mechanic is Vaultie's founder and the company grew out of the Legal Innovation Zone at Toronto Metropolitan University. Around four years ago, he identified that digital signatures were relatively unsafe and worked to fraud-proof them. His work on identity verification led Vaultie to develop verifiable credentials, digital notaries, and fraud-proof document signing.
"We've been thinking that ID verification was going to be coming for lawyers for a long time," says Mechanic.
Rules around identity verification have traditionally been lacks for lawyers, compared with the banking and insurance industries, he says.
In the LSO's frequently asked questions on virtual identity authentication, it describes how lawyers use technology to confirm the identity of a client. They have the client take a high-definition photo of government-issued ID card and send it by secure means. The technology analyses features, such as the texture, character spacing, format, design, and any holograms, barcodes, magnetic strips, or watermarks that the government uses as a security feature.
"They're set for compliance," says Mechanic. "They're set for basically everything else. That tech is used a lot in banking. It's typically not been super accessible to lawyers because it's enterprise-grade software, and half of the lawyers in this country are sole practitioners or small-firm practitioners."
In May 2021, the LSO Convocation implemented amendments to By-Laws 7.1 and 9 under the Law Society Act. The changes came from a report prepared by the Professional Regulation Committee regarding anti-money laundering and terrorist financing. At the time, the chair of the committee said the amendments would help lawyers and paralegals meet their obligations not to assist clients in illegal activity.
One bencher, who voted against the measure, said it put small and solo firms "in great peril." Gerard Charette, who recently lost his re-election bid, said that "large, money-centre law firms will be equipped" but the "smalls and solos on the other hand, will not fare so well."