Authentication is encouraged but not required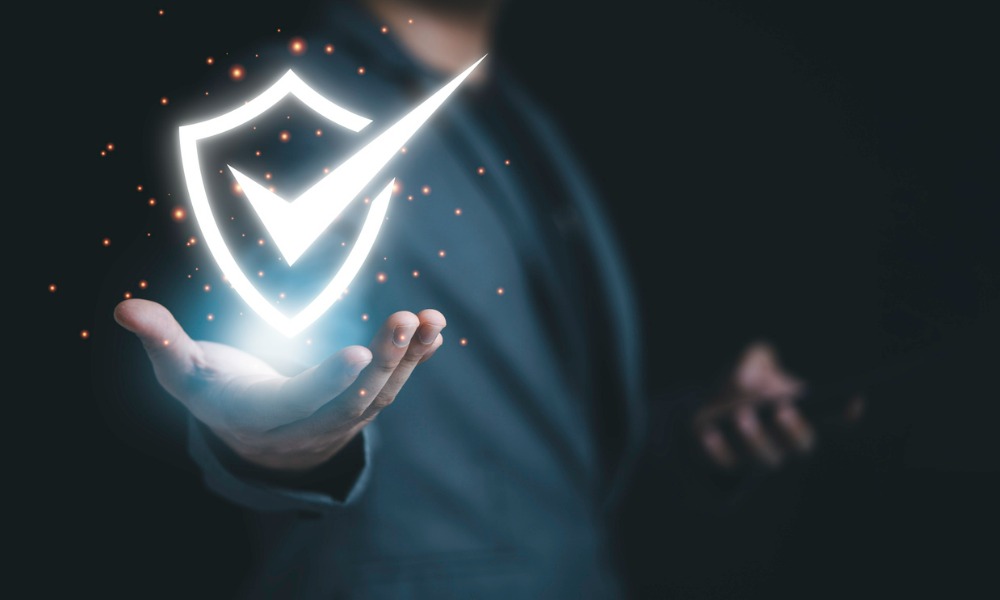 The Law Society of Ontario (LSO) recently announced that it extended its temporary pandemic measure of virtual verification without authentication for another year until January 1, 2024.
The LSO said that the extension would provide lawyers and paralegals more time to adjust to post-pandemic practice and better understand client identification and verification obligations.
At the onset of the COVID-19 pandemic, the LSO permitted virtual verification of identity without authentication as a temporary emergency measure to support licensees in adapting to new challenges. In the context of verification, authentication entails that licensees use a process or method to determine whether an individual's government-issued photo identification document is genuine.
Since money laundering, mortgage fraud, and identity fraud "continue to be serious concerns" in the province, the LSO encourages licensees to manage risks and remain vigilant in their practice. This vigilance involves keeping in mind the client identification and verification requirements under the by-law 7.1.
That said, identity authentication remains a best practice in the digital verification process, according to the LSO. These steps should confirm that the document is authentic as federal, provincial, or territorial government-issued.
If the licensee refuses to use virtual verification, the LSO said they could opt for alternative methods like the credit file method, the dual process method, or using an agent.
The LSO also asked licensees who have questions about their client identification and verification obligations to contact the Practice Management Helpline by calling 416-947-3315 and selecting the option to connect with the helpline.
In the meantime, the LSO noted that it would continue to enhance its resources and provide new educational supports in response to the concerns raised by licensees and legal sector stakeholders.
Founded in 1797, the LSO is responsible for regulating, licensing, and disciplining more than 57,000 lawyers and over 10,000 licensed paralegals in Ontario under its rules, regulations, guidelines, and the Law Society Act.