It would apply to those whose income falls below $5,000 during the pandemic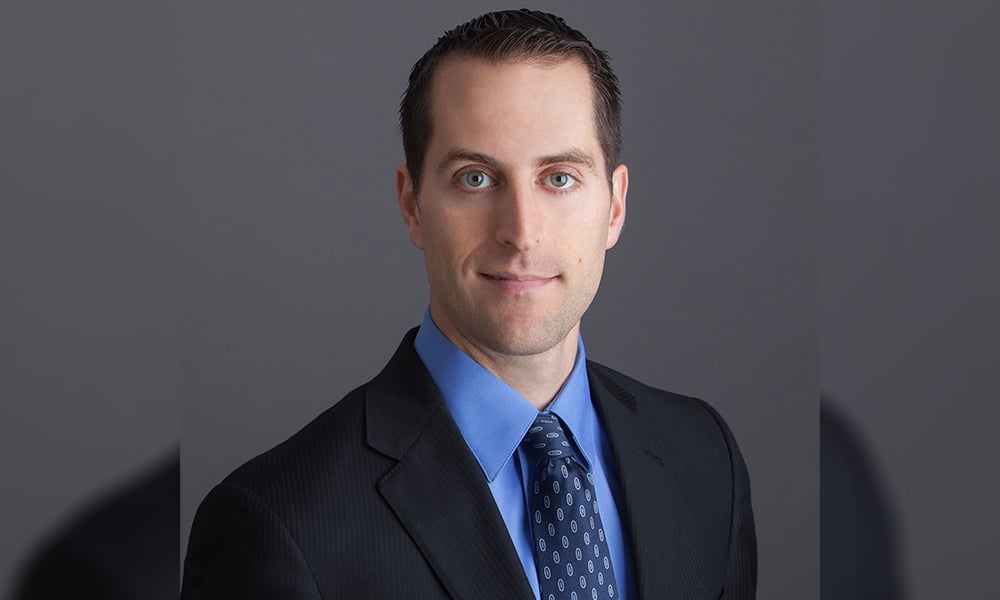 New bencher Michael Lesage will propose a plan for the Law Society of Ontario to refund annual fees to lawyers or paralegals whose income falls below $5,000 during the pandemic.
The copy of the motion, obtained by Law Times, indicates the law society would "forgive and/or refund membership fees" for licensees, excluding benchers, with gross monthly of $5,000 or less between March 1 and "until our courts have resumed full operations (in person or virtually)." The copy of the proposal does not list a seconder and must be approved by the LSO's board before it could take effect.
After a petition to freeze law society fees, the LSO had previously agreed to hold off on collecting monthly payments between April and June, and had extended the late-fee-free period until June 1 for lump sum payments.
The new motion said that these deferred membership dues offer no assistance to those who already paid in full before emergency measures closed courts.
Although licensees pay fees to the Law Society of Ontario to allow them to offer legal services, Lesage's motion suggests, when the court system "effectively closed, it became impossible for many licensees to provide legal services."
The motion also suggests that the fees, typically $2,334.58 with tax for most types of lawyers, are harder on solo lawyers, small firms and racialized licensees. The LSO has an access-to-justice mandate, said the motion, which notes that jurisdictions such as Michigan and Texas have been quicker to operate courts on a virtual basis.
"[A] deferral simply means that the Law Society of Ontario will collect its membership fees later from its licensees, many of whom will continue to be in financial distress after the pandemic," said the motion. "This is unfair to those licensees who are in financial distress, due in large part to the failures of the Law Society of Ontario to properly fulfill its mandate."