COVID-19 causing 'financial stress' for lawyers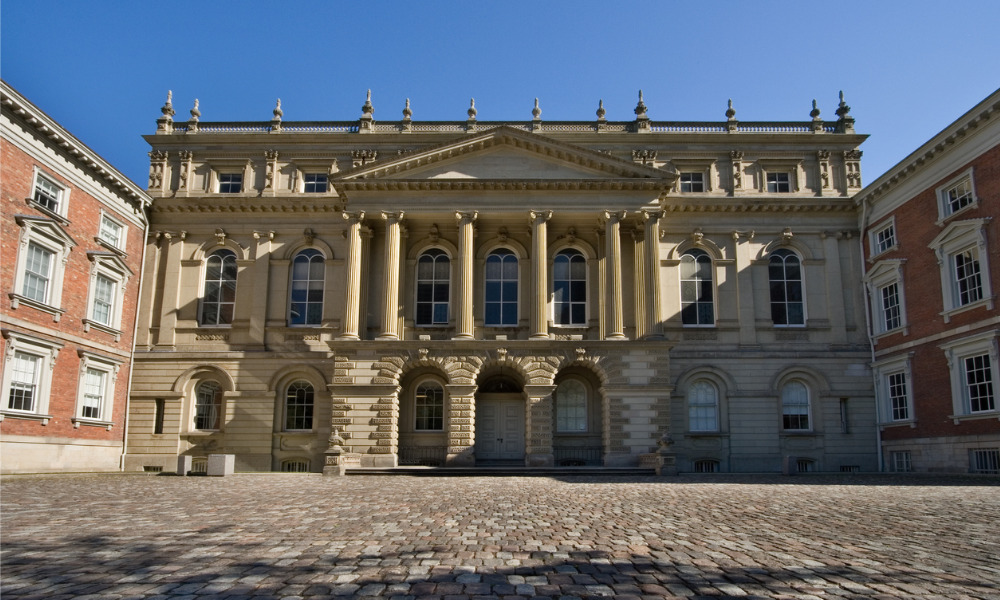 Ontario lawyers will not be dinged by their regulator or professional insurer for failing to pay monthly fees this spring, the organizations announced, citing "financial stress" from the COVID-19 pandemic.
Lawyers and paralegals who pay fees monthly will not have money withdrawn from their accounts on April 7 as planned, the Law Society of Ontario said. Instead, the collection will be made the first week of June, said the regulator, which sent a more detailed email with licensees. The law society also said that lawyers or paralegals who have yet to pay their lump sum fees — which total $2,334.58 with tax for most types of lawyers — have until June 1 to do so. Previously, the law society tacked on a $150.00 late fee to payments after Mar. 2.
The announcement comes on the heels of an online petition urging the LSO to reconsider its fee collection. On Mar. 17, the LSO said that the late payment fee normally imposed on those who have not yet paid their annual fees for 2020 would not be applied before Apr. 6.
LawPRO, which insures lawyers accused of committing errors for a $2,950 base premium, said that lawyers "are still expected to carry out their usual LawPRO filings and payments." However, the insurer will avoid "following up" on the collection of any delinquent accounts or missed filings such as quarterly real estate and litigation transaction filings, unpaid premiums, or deductibles, it said. Lawyers can opt to stop automatic monthly or quarterly billing of the until June 1 — after which time payments will recommence as scheduled, "with premiums adjusted on a pro rata basis." It is possible to apply to be totally exempt, the insurer said, if the lawyer will not be practising "at all" for a temporary period of thirty days or more.
While lawyers have been deemed essential by the province and are permitted to continue operating, they do so against the backdrop of the broader economic rout surrounding the COVID-19 pandemic and subsequent social distancing protocols.The Conference Board of Canada projects that the after a 2.7 per cent contraction this spring, the Canadian economy will still grow this year, but just barely, at a rate of 0.3 per cent in 2020 followed by a rebound to 2.5 per cent growth in 2021.
"The market decline has reduced the value of our investment portfolios, which directly impacts the reserves we hold to pay claims," said LawPRO's statement. "We expect a change in the types of malpractice claims that we will see. Typically, a business downturn results in an increase in the count and cost of claims. As part of the work we do to meet our regulatory requirements, we plan for this type of scenario and we are confident we can weather this storm."