Dattu founded and led the international trade practice at two of Canada's most prominent firms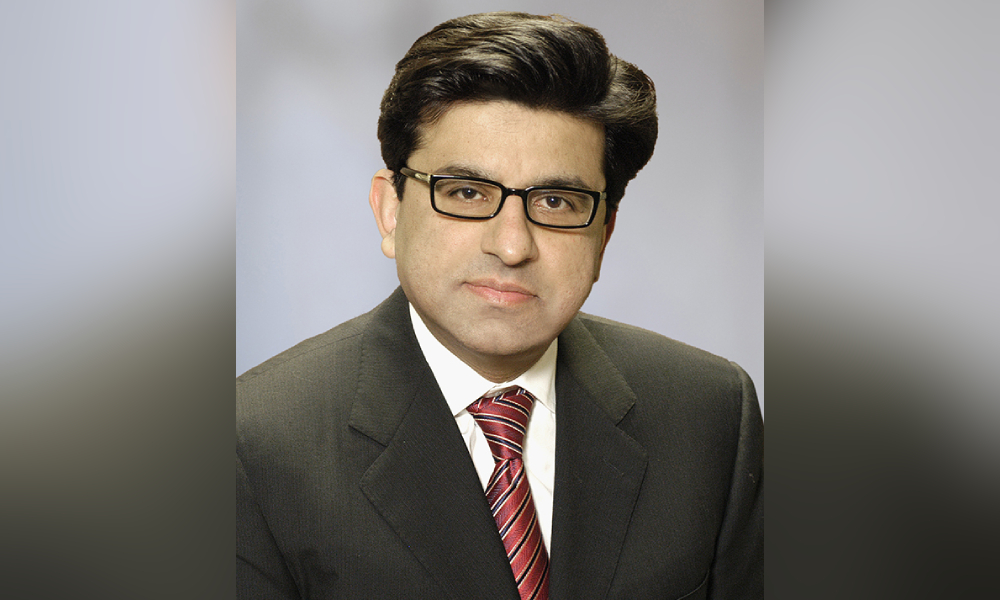 Founder of McCarthy Tétrault's international trade and investment law practice, who went on to lead the respective group at Osler Hoskin & Harcourt, Riyaz Dattu has joined Arent Fox LLP, becoming the U.S. firm's Canada legal practice leader.
In his new role, Dattu will continue to represent and advise multi-national corporations with a Canadian presence. With 35 years in practice, he has experience in international investment arbitration, international trade disputes, trade remedies, as well as international trade regulations, such as economic sanctions, export controls and customs.
With many long-time clients requiring advice on both Canadian and U.S. law, Dattu says the move will allow them both under one roof. He will also join a team of 44 partners, associates and paralegals, a larger platform for his practice, he says.
Dattu began his career, in 1984, as a tax lawyer. By 1989, Canada and the U.S. had signed a free trade agreement and five years later, the North America Free Trade Agreement was being negotiated. Work was increasing in international trade, and Dattu founded and grew the practice group at McCarthys.
"International trade as a discipline is fairly new," he says. "When I started practicing in 1983-84, there weren't people that specialized in international trade. That wasn't an area of specialization."
"When I went to law school, there were no courses in international trade or international arbitration. And so, you almost had to teach yourself these areas. And that, to me, was an enjoyable part of practice. Constantly learning emerging areas of law."
He first focused his practice on customs law, anti-dumping and countervailing duty cases, before getting into World Trade Organization and NAFTA disputes. Dattu says McCarthys served him "extremely well," but he was looking for a firm with a New York presence, and decided to make the switch to Osler.
In the latter years of Dattu's 14 at the firm, clients were increasingly seeking advice on U.S. law. As NAFTA further integrated the two economies, sometimes more than half of their work was U.S.-related, requiring Dattu to refer them to U.S. lawyers, he says.
"You have to almost engage two firms to get to the solution," says Dattu. "And it became cumbersome for a number of clients, and it becomes expensive, and sometimes you get advice that cannot be reconciled. I started thinking that it made sense for me to join a firm in the U.S."
"Increasingly, in the area of export controls or economic sanctions or anti-corruption, it's hard to be able to give advice on Canadian issues… and not the U.S.-law component as well."
Arent Fox is active in Canada, including representing Quebec in the softwood lumber disputes, he says.
Of particular focus in Dattu's practice currently are investor-state arbitrations, many of which take place in Washington DC. Many of his clients are in mining, energy and infrastructure and rely on the ability to defend themselves and negotiate settlements, based on the backing of an investment treaty, he says.
"Unless you are able to show some leverage in terms of going to arbitration, it's hard to negotiate against a sovereign state. And Washington is really the capital where most of these investor state disputes are dealt with. So that was quite a significant impetus for me as well to make the move."