Association of Justice Counsel signs onto agreement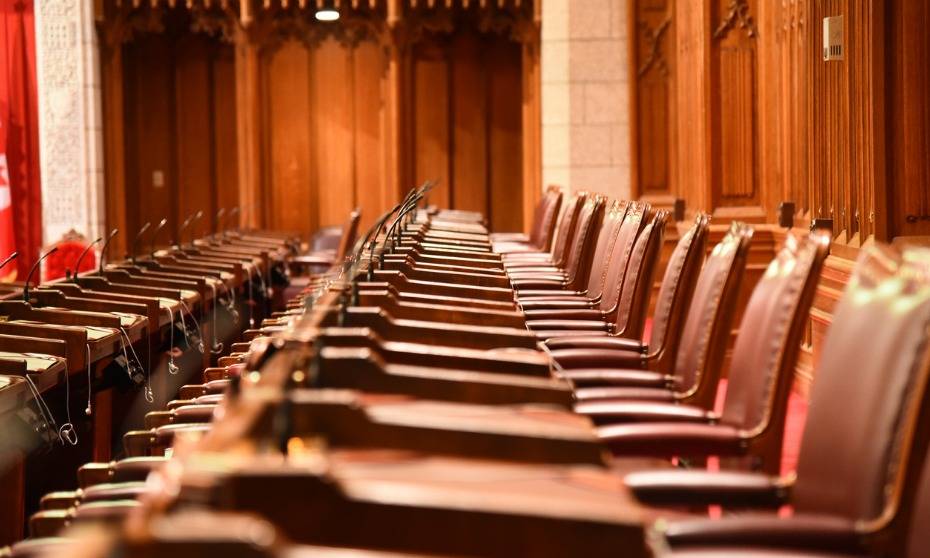 The Association of Justice Counsel, the bargaining agent for Federal Crown counsel, signed onto an agreement to receive compensation for damages caused by the Phoenix pay system.
In a news release dated Nov. 29 from the Treasury Board of Canada Secretariat, the government affirmed its commitment to answer for the negative effects of the implementation of the Phoenix pay system on public servants, including AJC members, for fiscal years 2016 to 2017 to 2019 to 2020.
According to the terms of the agreement, current employees can be credited with vacation leave commensurate to the damages caused, while past employees can be awarded an amount equivalent to the leave credited to current employees.
AJC's website says it represents around 2,600 lawyers hired by the government to provide legal services to the Department of Justice, the Public Prosecution Service of Canada, as well as other federal agencies, courts and tribunals in Canada.
"Our commitment to Canada's public servants is steadfast: our public servants deserve to be paid properly for their important work," said Jean-Yves Duclos, President of the Treasury Board. "We continue to take action on all fronts to resolve pay issues, including providing fair and practical compensation for the burden that the Phoenix pay system has placed on employees, and former employees."
In the computation, not only financial damages but also non-financial damages were taken into account, as well as additional compensation for stress, aggravation, health issues, lost time, severe personal or financial hardship, lost investment income and other financial costs, assessed on a case-by-case basis.
The agreement, which was prepared by the government in collaboration with federal public service unions back in June, covers over 140,000 current and past employees, as well as the estates of deceased employees.
The process of compensation began over the summer. "About 125,000 employees were each credited with up to four days of additional annual leave that covers 2016‑17 to 2018‑19," said the release. "Next summer, they will receive an additional one‑day leave credit for fiscal year 2019‑20."
Aside from AJC, other public service unions have also signed onto the agreement, including the Association of Canadian Financial Officers, the Canadian Association of Professional Employees, the Canadian Federal Pilots Association, the Canadian Merchants Service Guild, the Canadian Military Colleges Faculty Association, the Canadian Union of Public Employees 104, the Federal Government Dockyard Trades and Labour Council (East), the Federal Government Dockyard Trades and Labour Council (West), the Federal Government Dockyard Chargehands Association, the International Brotherhood of Electrical Workers, the Professional Association of Foreign Service Officers, the Professional Institute of the Public Service of Canada, Unifor, and the Union of Canadian Correctional Officers.