Crown Liability and Proceedings Act could impact class actions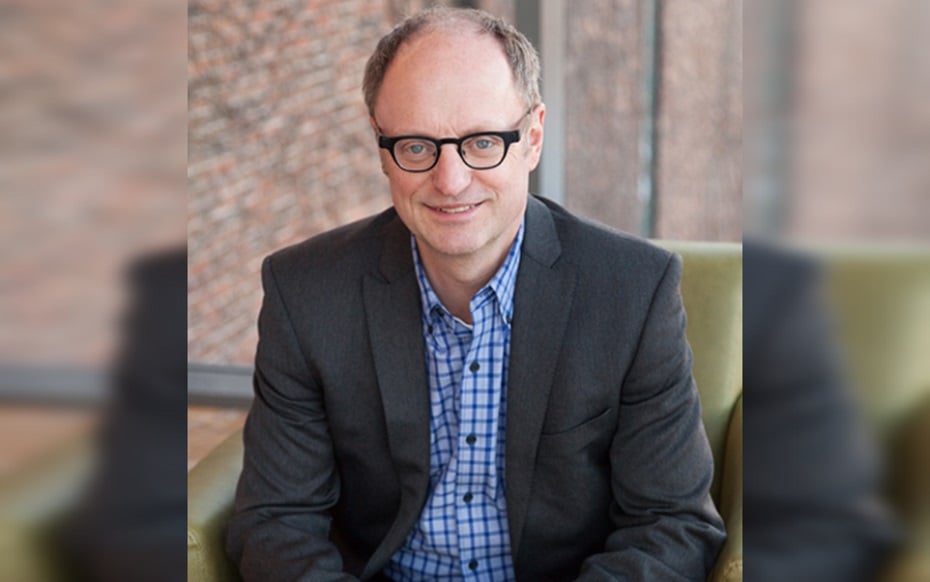 Ontario's new rules for Crown immunity could present "a barrier to access to justice" for class action lawsuits, according to a new report.
The Law Commission of Ontario, which does independent research on legal reform, addressed its concerns about the Crown Liability and Proceedings Act, 2019 (CLPA).
"Simply stated, the Crown Liability and Proceedings Act, 2019 could prevent some or potentially all negligence claims against the Province of Ontario, including some or all potential class actions. This situation could create significant if not insurmountable barriers to justice, to judicial economy and to behaviour modification in class actions against the province," said the LCO's report "Class Actions: Objectives, Experiences and Reforms.
The report highlighted s. 11 of the CLPA, "Extinguishment of causes of action respecting certain governmental functions," as well as s.17, "No proceeding for misfeasance, bad faith without leave;" s. 30, "Regulations and s. 31, "Transition." For instance, areas of s. 11 seem to broaden the protection granted to the Crown, the LCO report said.
"Depending on how courts interpret these sections, it is possible that parties will not have any recourse against the government for negligent government activity, including failing to properly inspect a building, failing to clear snow from highways, or for systemic institutional wrongs."
The LCO had nearly finished its report on class action reform in Ontario when the new Act received royal assent in May, but the changes were significant enough that they needed to be flagged, says LCO Executive Director Nye Thomas. Out of the class actions reported on Westlaw between 2016 and 2019 for which the Crown was a defendant and negligence was alleged, at least 13 class actions — including high-profile cases concerning tainted blood use, schools for the deaf, bail delay, and improper placement in solitary confinement — might have failed under the new rules, the LCO said in the report.
"On its face, it appears to expand the area of potential Crown immunity in negligence proceedings, and it does so by expanding what are defined as policy decisions for proceedings against the Crown," says Thomas. "Courts will ultimately decide the scope of the legislation."
The CLPA was put in place after the Proceedings Against the Crown Act was repealed by the provincial budget bill that received royal assent on May 29. When the budget was announced in April, then-Attorney General Caroline Mulroney told reporters that the previous rules were "an old law, from 1963" and the update was "clarifying the law."
The CLPA appears to affect class action lawsuits in two ways, says Thomas: one, by expanding Crown immunity in a way that prevents class actions against the provincial Crown for decisions that had previously been considered operational; and two, by seeking to dismiss existing class actions through retroactive provisions.
Crown immunity — a vestige of a time when "the King could do no wrong — evolved to distinguish between operational and planning decisions, the LCO report said. Courts did not intervene in planning level decisions such as "political, historical and socio-economic factors," the report continued; but when it comes to implementation or "operational decisions," the Crown could be held liable in negligence.
"This distinction of where planning ends and where operation begins is not always easy to draw," the report said.
The CLPA expands the definition of "policy decision" to include immunity for "the manner in which a program, project or other initiative is carried out," which the LCO report said has "historically been understood to be operational decisions and actions."
The CLPA may also block access to justice by "[r]equiring plaintiffs to prove that they are likely to succeed with an action prior to full discovery."
Jasminka Kalajdzic, an associate professor at the University of Windsor faculty of law and a researcher who worked on the LCO report, told Law Times that when the CLPA received assent she knew it wasn't something the report could afford to ignore.
"It was very clear to us that a major impact of the new legislation would be to stall or preclude major class action lawsuits, primarily those involving historical wrongs," she says. "Our mandate was not to look at other pieces of legislation, but because of the obvious impact of that legislation on significant class action lawsuits, it was important for us to at least address some of the concerns that lawyers addressed about that fairly radical change in the law."