Commission and Ontario Digital Service hold workshops to explore relevant legal and policy issues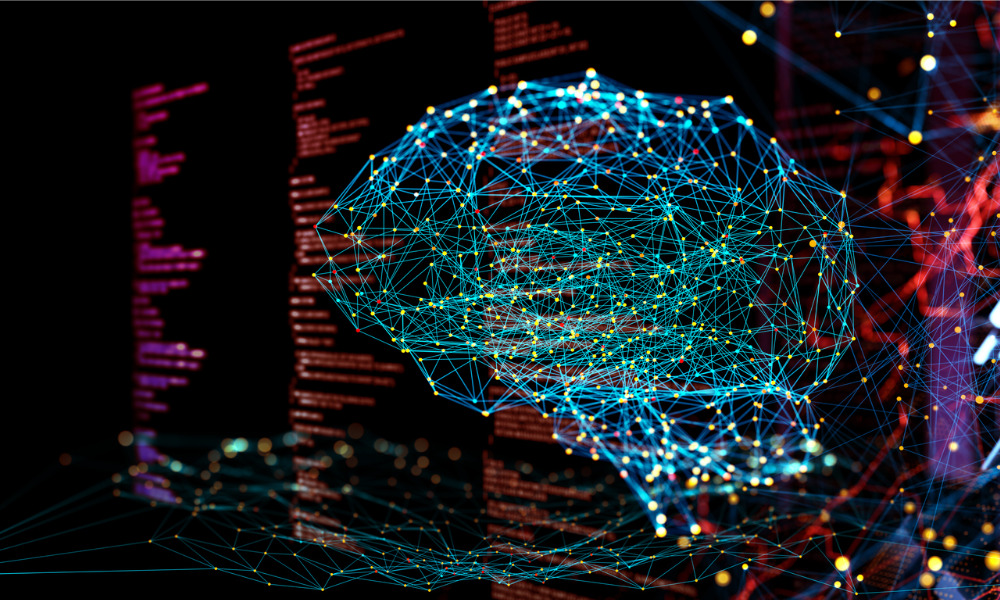 The Law Commission of Ontario has published Legal Issues and Government AI Development: Workshop Report, which discusses opportunities and issues arising from the government's use of artificial intelligence and automated decision-making systems, including disclosure, bias, due process and public participation.
In late 2020, the commission, alongside the Ontario Digital Service, organized four workshops that invited Government of Ontario lawyers, policymakers, operational managers and technology authorities, as well as the commission's counsel and advisors, to discuss policy issues for AI systems across the four stages of their development: design, implementation or operation, oversight or evaluation and legal challenges.
The report, which was released on Mar. 15, went over eight main insights for governments and stakeholders to better comprehend AI technology, while keeping in mind two shared basic assumptions: first, AI systems give rise to novel, complex and multi-disciplinary challenges even while they present significant potential for the improvement of public services and, second, AI systems used by the government should be legal and effective, should minimize bias and should maximize public participation.
The report discussed the necessity for clear legal rules and guidance; context-sensitive rules, regulations or guidelines; a broad range of expertise at every stage of the AI system's life cycle; public participation and consultation; a culture change including a more iterative approach; better disclosure, transparency and accountability; and management of risks inclusive of litigation risks. There is also a need to evaluate AI systems in relation to bias and their disparate effects on vulnerable communities, the report stated.
The report said that the government's interest in such tools has swiftly increased in light of the potential benefits in transforming decision-making and public services, including through lower costs of core governance functions, higher-quality decisions, better utilization of administrative data and more efficient and effective government performance.
However, the report stressed that the use of these AI systems also presents serious concerns regarding data, racial bias, lack of transparency, lack of legal accountability and insufficient public engagement. Machines have assisted government decisions regarding the assessment or determination of government benefits, immigration eligibility, housing priority, risk of child abuse, likelihood of a particular individual being a criminal and other deicsions affecting human rights, interests and obligations, the report said.