Research shows legal tech integration still dominated by older, well-established products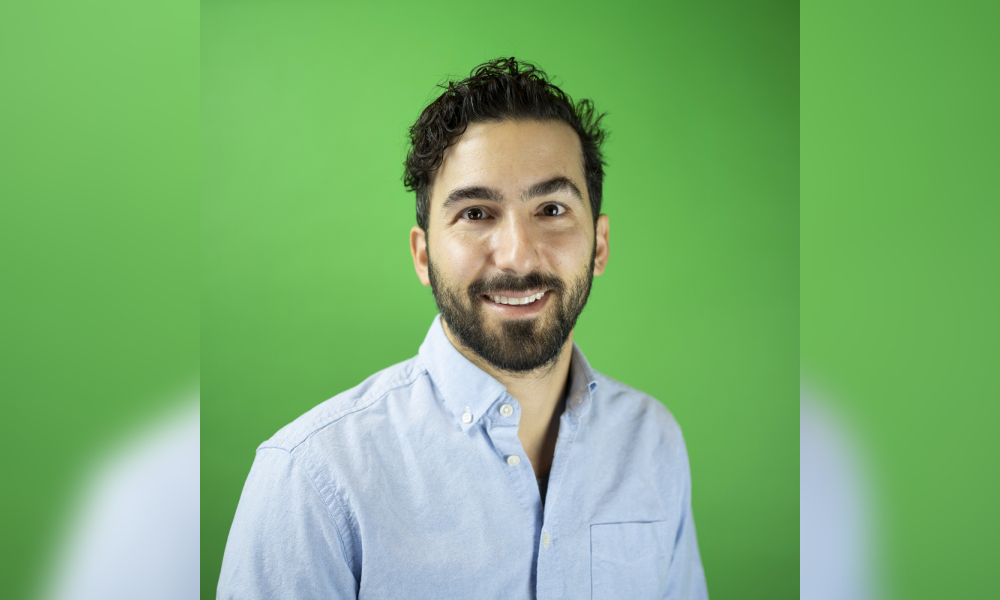 A soaring demand for AI-powered legal tech has occurred alongside the COVID-19 pandemic, but a closer look at its adoption shows it is the older, dyed-in-the-wool tools seeing most of the uptake and legal organizations are "just scratching the surface" on legal tech's potential, says Daniel Himmel, lead consultant at Kira Systems.
"Even though these legal tech tools – Kira included – may seem to be widely adopted already, that's just the tip of the iceberg in terms of how it can be implemented and the value that can be extracted," says Himmel.
Recent research from the Blickstein Group and the International Legal Technology Association looked at the extent to which law firms and legal departments are using legal AI tools. In a survey of 143 ILTA members, respondents were asked what tools they were using and to rate the level of their adoption from a score of one: "just a proof of concept," to five: "integral to our daily operations." Further along in the adoption curve, E-discovery and document review returned an average of 3.5, with legal research at 2.95. On the other end, the average score for billing and spend management was 2.21.
An article about the survey by David Curle, legal content and research lead at Kira, said the research's value is it shows that, while AI is in use in a "wide range of workflows and applications," "their uptake is very much uneven and their full integration has not yet been realized in many organizations."
"My advice would be that the industry shift has begun and likely only going to gain more steam, so it's best to get prepared now on your own terms," says Himmel. "… Rather than waiting for the external pressure to force you into doing it on their terms and arguably too late… I think in the end, whether we want to admit it or not, the key driver for legal tech adoption is always going to be pressure from clients or the higher ups at your [organization] to keep costs down."
The growing appetite for legal tech in the conservative-minded legal profession has arisen from three major trends emerging out of COVID-19, says Himmel. The type of legal work being done has changed, there is an increased cost consciousness among legal-service providers and close to everyone is now working remotely.
With lawyers initially forced to work from home, there was an industry-wide explosion in the adoption of tech tools, out of necessity, says Himmel. But the trend has persisted because of the positive return on investment and client-user satisfaction resulting from this technology, as well as the growing comfort with the cloud among law firms and their clients, he says.
"It might have first been necessity, but now, I think, most of the users are seeing great benefit. So it's going to – in our minds – continue to be utilized, even as the pandemic fades and the economy comes back."
The type of work that is now more prevalent includes consumer actions and acquisition of distressed assets – "it's constantly evolving," he says. The "most prominent use cases" he is seeing are related to supply chain review, as businesses look for disruptions resulting from the impact of force majeure and business partners drowning in debt, among other causes.
The combination of the pressure to keep costs down and the work-from-home revolution means law firms and legal departments "have had to double down on those digital workflows," says Himmel. This will also lead to a "significant expansion" in partnerships between legal tech providers and law firms and more emphasis on end-to-end solutions, he says.
"That may involve the increase in volume of integrations between major vendors. So, rather than subscribing to one provider, it's possible that these firms – given that they're cost conscious and they're in a bit of a bind and a cost crunch – they're looking for a bunch of providers to together provide an end-to-end solution."
With an economic downturn and slowdown in workflow, it is now opportune for law firms and legal departments to devote time to training associates, partners and knowledge management teams on the legal-tech tools in operation, says Himmel.
"So that when you come out of the downturn, you're stronger than ever and everybody is well versed in the products," he says. "And perhaps you're even using the tools to gain market intelligence that you can then employ once you get out of the recession to be more competitive with getting new business or to provide better services to your clients. There's a lot of things that firms and legal departments can take advantage of during a downturn."