Toronto lawyer found out about the appropriation of his image through a CBC investigation on locksmith advertising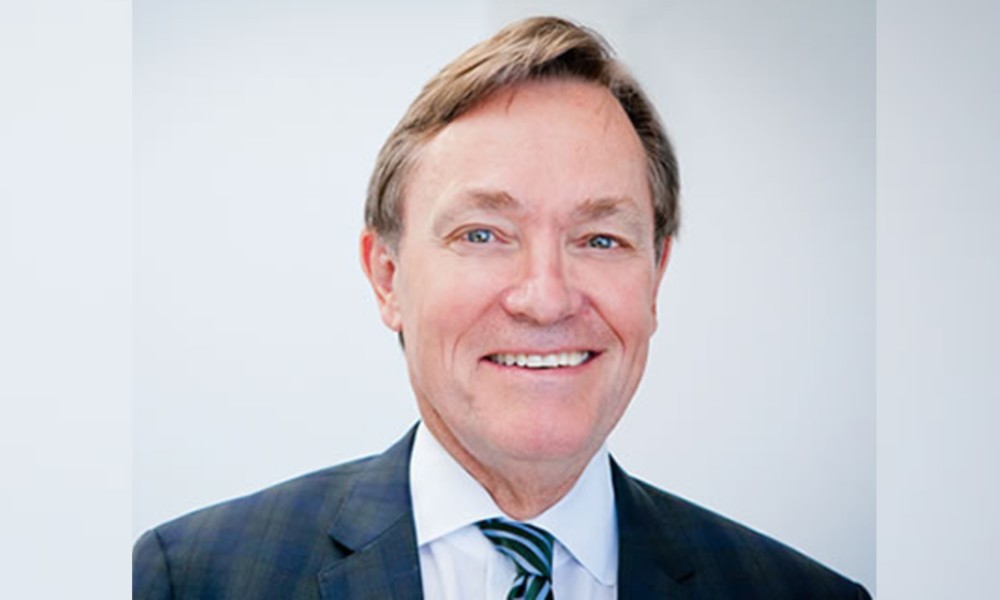 Lawyer Ian Roland — of Paliare Roland Rosenberg Rothstein — says following journalists' investigation, he no longer sees his photo being used for dubious online reviews.
Roland's photo was being used to review locksmiths under the name "Denver Cothron." Cothron's online persona was leaving glowing online reviews of a locksmith service that was being investigated by CBC's "Marketplace."
Roland was not the only professional to have his photo co-opted by reviewers with different names. CBC found photos of professors, doctors, real estate agents and astronauts among the suspicious reviews.
CBC investigated the Toronto-area locksmith services after consumers found there were unmarked locations and misleading bills for services. The broadcaster uncovered negative reviews and Better Business Bureau ratings for FC Locksmith, the parent company of the seemingly local, highly reviewed locksmiths.
CBC found the reviewer posing as Roland through an image search. Roland told CBC that, "the picture's me, but nothing else is — and I have no idea how they got it."
Reached by Law Times on Monday, Roland says the website — FC Locksmith Ltd. — was still up with his image last Friday, but upon checking this morning it seems to have been taken down. FC Locksmith's lawyer Jonathan Weingarten, told CBC that his client "denies any allegations of fake reviews or locations."