'Huge appetite' for one-on-one calls and texts in Canada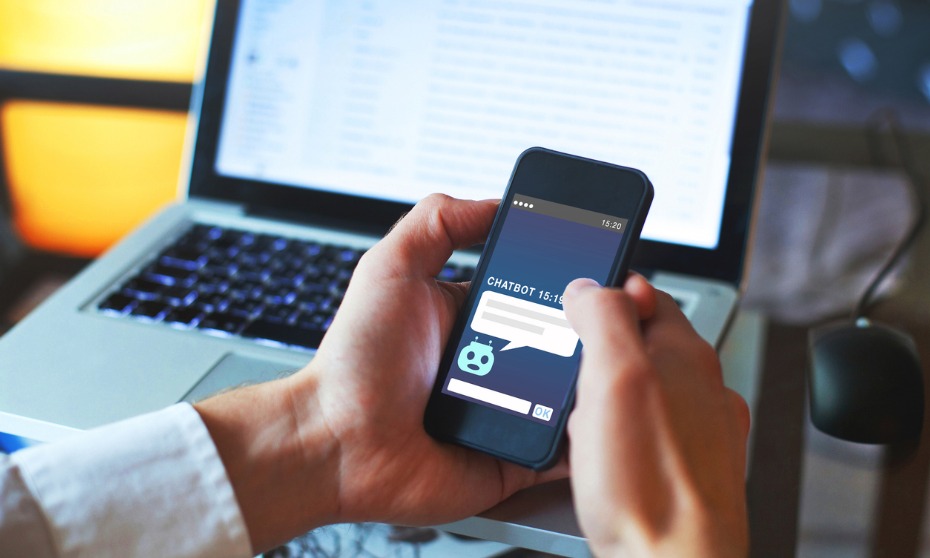 Consumer demand for one-on-one help with legal research has educators looking to tools like Facebook Messenger for solutions.
Several experts in public legal education gathered at the Law Society of Ontario on Thursday as part of the annual Action Group on Access to Justice event.
Drew Jackson said even though the People's Law School doesn't position itself as a one-on-one help-line, there is a "huge appetite" for that type of service. The demand speaks to a disconnect between the information available online and the ability to translate that information to people's everyday problems, said Jackson, a senior legal content developer at People's Law School.
People's Law School is working on creating a live instant message interface on Facebook Messenger. The bot, which would eventually be available on other platforms as well, would have clickable "buttons" to guide the conversation to different online legal resources.
"Facebook has a lot of downsides but it is a ubiquitous platform that reaches folks . . . . in a lot of communities, Facebook is the internet," he said.
Fiona MacCool, digital projects manager at Community Legal Education Ontario, has been working on the ins and outs of live chat through a program that's run Monday to Friday from 11 a.m. to 1 p.m. The Steps to Justice website, run by CLEO, typically fielded 20 to 30 emails per day about its content, which just seemed to grow as the site gained popularity. Eventually, a CLEO worker found herself managing 21 conversations at one time, so CLEO has worked to schedule coverage of the chat service from editors and lawyers across the organization, said MacCool.
Given that the Steps to Justice site features over 1,000 detailed questions and answers, the chat has been a good way for staff to learn what information people are looking for, as well as the issues people have using the content.
"Live chat is helpful because t is daunting how much is there, so we can hopefully help people find it a little faster," said MacCool.
Still, the chat sessions do not provide answers to consumers' legal questions — even if the lawyer on the other side of the screen knows the answer. Instead, said MacCool, the chats direct people to different areas of the Steps to Justice website.Out of 358,961 visitors to the Steps to Justice website, there were 1,036 chats as of September, with most users focusing on family law, housing, employment and getting legal help.
As it becomes more popular, MacCool has had to deal with practicalities like addressing pranksters and banning users outside of Canada. She has developed an extensive library of shortcuts to help staff address questions quickly, and has gotten the average response time down to 42 seconds, she says.
While it might be feasible to someday use a bot — like the one suggested by Jackson — it would be "awful" for a robot to mis-read someone's desperate legal situation, she said. A bot might have trouble with more open-ended questions, she noted.
For that reason, phone calls remain a very popular option at Newfoundland and Labrador's Public Legal Information Association, said Kevin O'Shea. But Dave Montague, of Findhelp 211, noted that the anonymity of chatbots also presents its own advantages.
"People wanted to talk about things that they might not want to talk about on the phone - like poverty and food banks," said Montague. "As soon as people see 'live help,' they are on it . . . . [chatbots] are inevitable and you need to be part of that solution."