Former attorney general delivers lecture at Lakehead University on controversial policing tool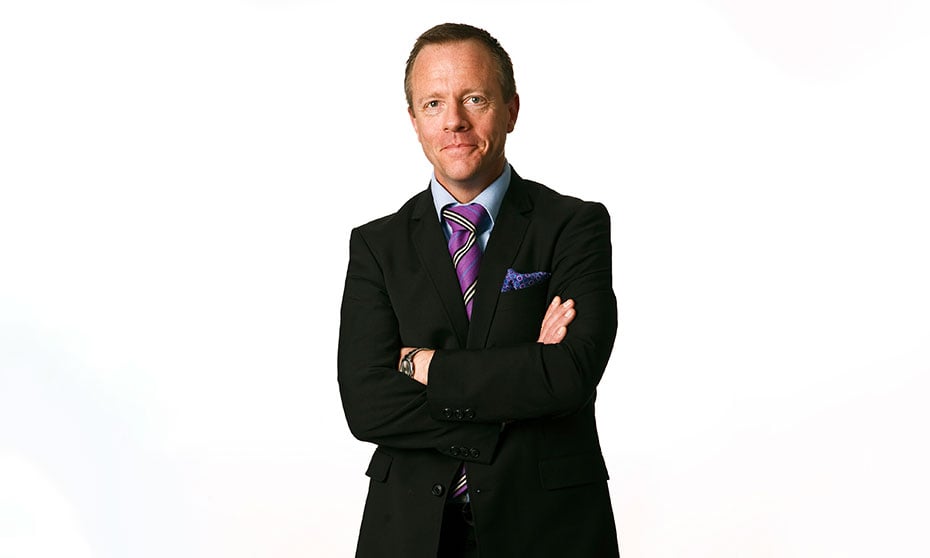 Michael Bryant, executive director and general counsel of the Canadian Civil Liberties Association, held a lecture regarding facial recognition surveillance in Canada on Oct. 22.
The lecture, titled "In Your Face Tech: A Moratorium on Facial Recognition Surveillance in Canada", was held at Lakehead University's Bora Laskin Faculty of Law, according to a news release by the university. At the lecture, Bryant called for a moratorium on facial recognition technology in the City of Thunder Bay, as well as the rest of Canada.
In an earlier deputation presented by the CCLA to the Toronto Police Service, it argued that facial recognition technology is an "illegal, dangerously inaccurate, and unregulated" police surveillance and investigation tool. According to the CCLA, the technology gives the government unprecedented power to track people going about their daily lives.
Bryant, who served as Ontario attorney general from 2003 to 2007, became executive director and general counsel of the CCLA in January 2018. Earlier in his career, he was special advisor to Norton Rose Fulbright LLP and a commercial litigator at McCarthy Tétrault LLP. He was also chief negotiator for the Chippewas of Kettle & Stony Point, which resulted in the historic Ipperwash Settlement Agreement.