School accepting applications in September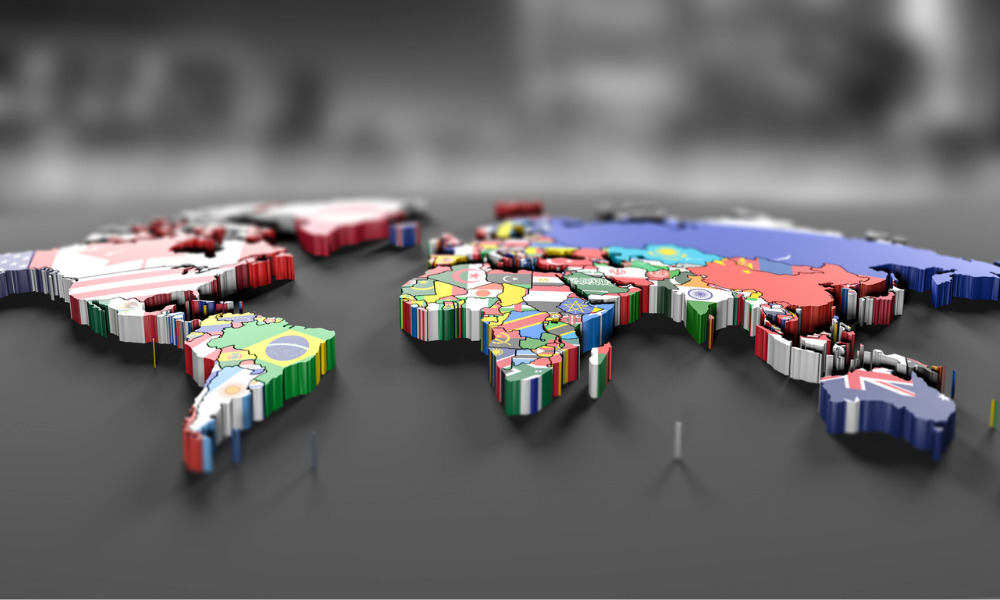 The Toronto School of Management has introduced its National Committee on Accreditation Exam Preparation Program for international legal professionals and law students who want to practise in Canada.
The program aims to help those who have earned their law degrees abroad and who intend to take the mandatory accreditation exam to obtain a Certificate of Qualification which will allow them to embark on a legal career in Canada. The NCA exam will assess their legal education credentials and relevant professional experience.
The program consists of five courses: Foundations of Canadian Law, Canadian Constitutional Law, Canadian Administrative Law, Canadian Criminal Law and Canadian Professional Responsibility. Students can opt to enroll in one, some or all the courses depending on what they need and what qualifying exams they have to take.
The program seeks to provide access to high-quality educational resources and academic and professional support from experienced advisors and partners. It will also offer networking opportunities to assist students as they strive to achieve successful and rewarding legal careers.
"We designed this program to give our students great flexibility, knowing that every situation and professional path is different," said Anton Haswell, director of Canadian legal accreditation training at TSoM. "The legal profession is very demanding, and every country has high standards and requirements that need to be met in order to practice."
Rebecca Lockwood, a Canadian lawyer designed the program. Lockwood has over a decade's worth of experience in legal education and in the development of legal programs.
Starting this September, the school will be accepting applications for the first intake for the program. Interested individuals may find more information on the school's website.