Appointee's areas of study include Canadian constitutionalism, criminal and immigration law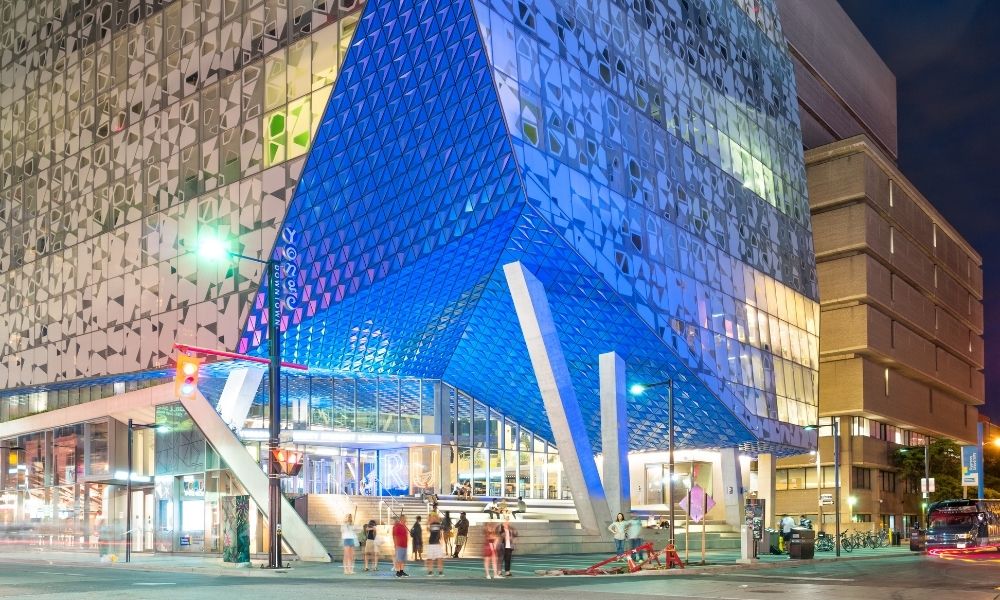 Ryerson University Faculty of Law has announced on Jan. 28 the appointment of Graham Hudson as inaugural JD program director. Hudson is associate professor in the law school and in the criminology department of the university's Faculty of Arts.
Hudson's areas of interest include social justice, Canadian constitutionalism, criminal law, immigration law and legal theory, while his research areas include jurisdiction, local governance of migration, urban securitization, constitutional law and legal pluralism. His research projects have explored the sanctuary city or the 'access without fear' movement, as well as the way that secret evidence is being used in court proceedings in Canada.
Hudson has served as a member of the executive committee of the Canadian Association for Refugee and Forced Migration Studies and of the board of directors of the Latin American-Canadian Art Projects and as senior research affiliate of the Canadian Network for Research on Terrorism, Security and Society. He earned his JD from the University of Toronto, his LLM from Queen's University and his PhD from Osgoode Hall Law School.
In his new role, Hudson will oversee the JD program's faculty selection, curriculum updates, promotion and general administration; will help with student recruitment, admissions and orientation; and will directly liaise on student enquiries. He will see to it that all the courses offered by the law school maintain course frameworks and that these courses are being delivered accordingly.
Hudson will assist in deciding the faculty members who will teach JD courses, alongside the associate dean, academic, research and graduate studies. He will help with the conduct of overall program reviews and with the monitoring and proposing of new or revised curriculum changes.