She previously worked with the University of Toronto's faculty of medicine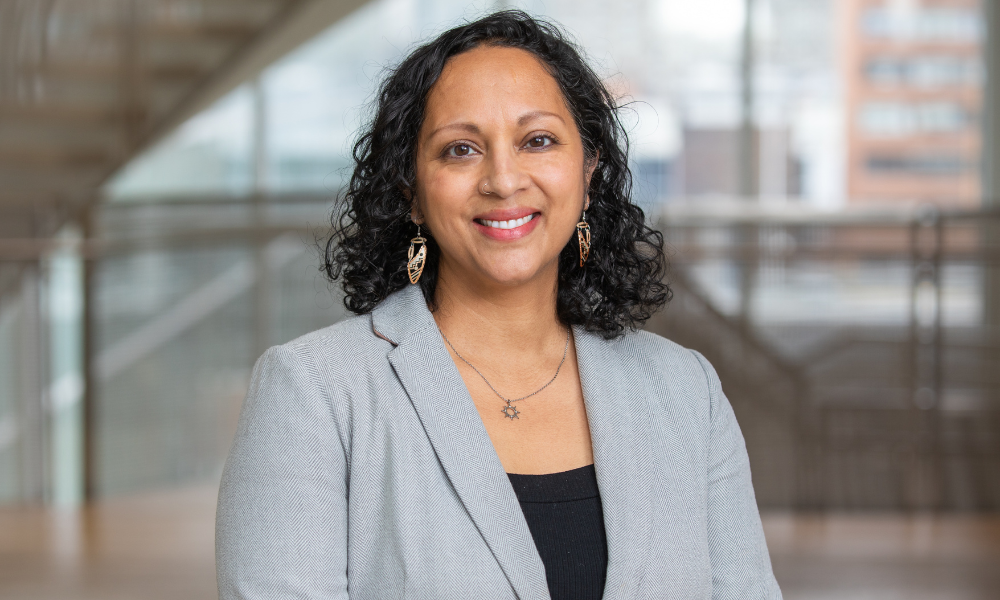 Lincoln Alexander Law at the Toronto Metropolitan University has welcomed Anita Balakrishna as the new assistant dean of student programming and equity.
Balakrishna has over 20 years of professional legal, education, and community development experience in the areas of access to justice, human rights, accessibility, and equity. She graduated from Osgoode Hall law school and was called to the bar in 2004. Balakrishna began her career as a staff lawyer with the South Asian Legal Clinic of Ontario (SALCO). Her main practice areas included immigration and refugee law, human rights, and income security.
She also practiced law with the Rexdale Community Legal Clinic and the Human Rights Legal Support Centre. She provided legal advice and representation for community members and collaborated with stakeholders to conduct community development initiatives, law reform campaigns, and legal education programs.
As Lincoln Alexander's new assistant dean, Balakrishna will provide strategic leadership and oversight for the law school's co-curriculum development, experiential learning, recruitment, admissions, financial assistance, career services, and student health and well-being. She will begin in her new role on March 6.
Before joining Lincoln Alexander Law, she was the director of strategy and operations and senior equity advisor at the University of Toronto's Termerty Faculty of Medicine. She led the creation of innovative programming for medical students and oversaw the development of the faculty's inaugural office of inclusion and diversity.
Balakrishna has served in the Law Society of Ontario's equity advisory group and Toronto Community Housing Corporation's external advisory committee on housing equity. She has also provided pro bono legal services for youth in need with the Teen Legal Helpline. She sat on the board of directors for the Alliance for South Asian AIDS Prevention, the AIDS Committee of York region, and Right2Yoga, an organization offering yoga classes to people experiencing homelessness and other forms of social exclusion and discrimination in Toronto.