He will teach on racial profiling in policing and prohibited speech during the winter term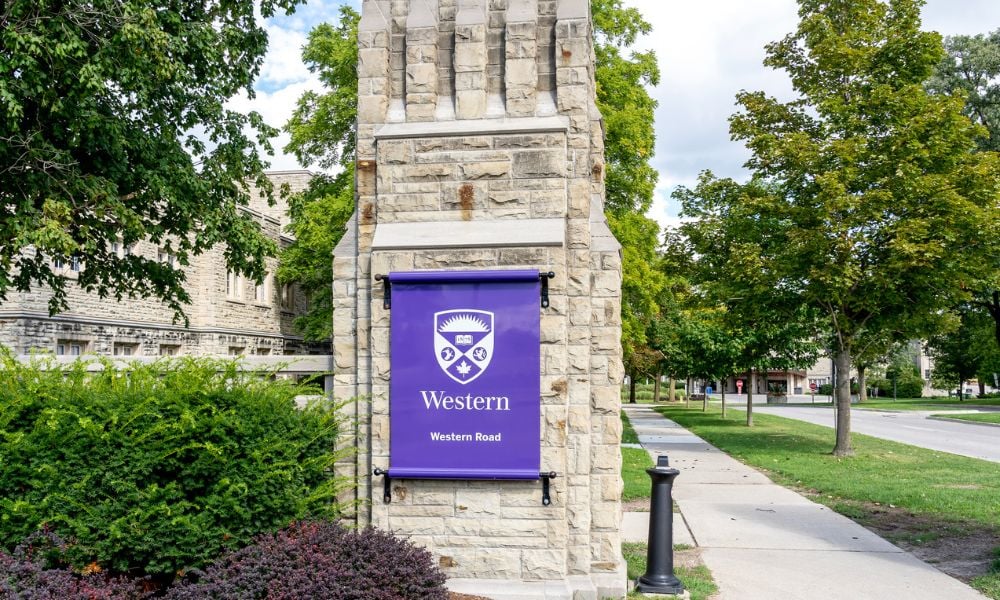 Western Law has announced that human rights lawyer Sunil Gurmukh will join the faculty of law as a visiting lecturer for the winter term.
Gurmukh has represented clients in several human rights cases before the Ontario Human Rights Tribunal and in various courts, including the Supreme Court of Canada. He established the Gurmukh Family Bursary in Law at Western University with his father. The scholarship aims to enhance racial diversity at the law school. He has been leading the hidden racial profiling project at Western Law since 2020 and was a member of the faculty's anti-racism working group.
Gurmukh will teach two courses at Western Law during the winter term – Racial Profiling in Policing and Hate Speech in Canada. These courses aim to focus on the experiences of equity-deserving communities and help students think like litigators and policy advisors.
"We are delighted to continue to work with Sunil at Western Law," acting dean Christopher Nicholls said. "Sunil's significant experience as a practitioner is an asset for students who hope to pursue human rights law and those seeking to deepen their understanding of critical systemic issues in the justice system."
Gurmukh started teaching the racial profiling course in 2019. The subject introduces the legal framework governing policing, police oversight bodies in Ontario, and the province's human rights system. Students will learn the systemic dimensions, emerging forms of racial profiling, and the different approaches to reducing racial profiling in policing.
Hate Speech in Canada is a new intensive course offered by Western Law. Students will explore legal frameworks governing hate speech, the definition of "hatred" in Canadian law, freedom of expression, and anti-hate legislation's constitutionality. They will also learn about solutions, including legislative reform, education, and policy reform.
"It's a critical moment to take both these courses," said Gurmukh. "We are in the middle of a national conversation on systemic racism in policing and solutions. We also witness an alarming rise of hate, including hate crimes and online hate."