Elliott served as minister of health during COVID-19 pandemic, will mentor law students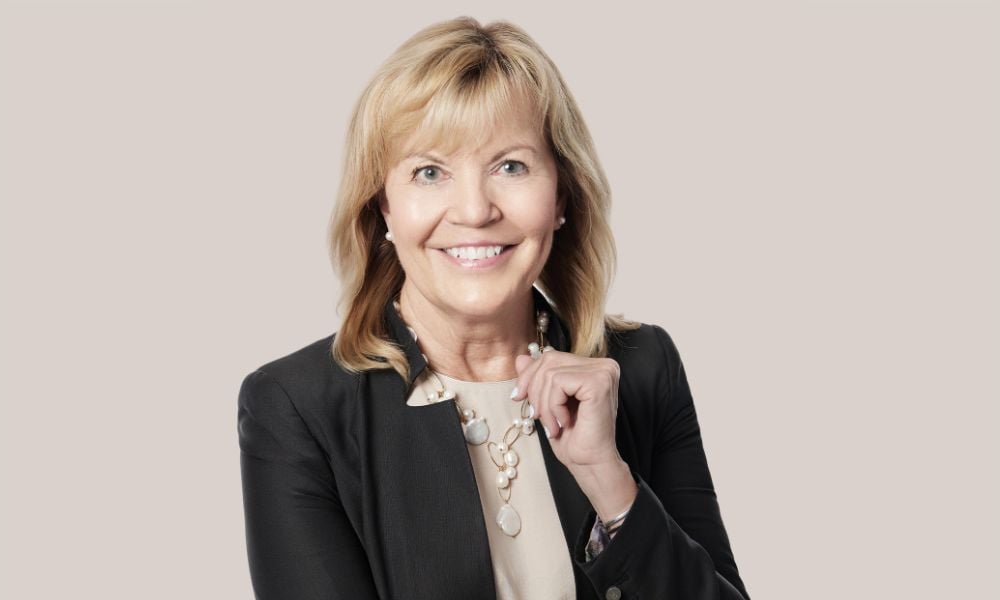 Former Ontario deputy premier Christine Elliott has joined Western University as a distinguished leader in residence.
Elliott served as the province's minister of health and deputy premier from 2018 to 2022 during the COVID-19 pandemic. From 2016 to 2018, she served as Ontario's first patient ombudsman, a neutral body that handles complaints about the province's healthcare system. She has volunteered in several healthcare charities, including Lakeridge Health, Whitby Foundation, Durham Mental Health Services, and Grandview Children's Centre.
Elliott and her husband, James Flaherty, founded Flaherty, Dow, Elliott & McCarthy and the Abilities Centre in Whitby, which offers a wide range of programs and services focused on inclusion and accessibility to meet the needs of individuals in the Durham region.
In 1978, Elliott graduated with an LLB from Western Law. The university's dean, Erika Chamberlain, said, "I am delighted that such a distinguished graduate is returning to Western Law in the capacity of distinguished leader in residence. Christine will provide valuable mentorship to our students as they find their place as leaders in our modern democracy."
"I am honoured to be once again associated with Western University, this time as distinguished leader in residence. My undergraduate years, as well as my years at Western's faculty of law, prepared me well for my future," Elliott said. As a distinguished leader in residence, Elliot will work with the faculty to provide guidance and professional mentorship to law students on healthcare law and policy, advocacy, leadership, and public service.
"I look forward to speaking with potential Western students about the high quality of education and life at Western University and connecting with current students about their studies and their opportunities for the future."
Western president Alan Shepard commented, "As a distinguished leader in residence, she will contribute to the intellectual life of the university while offering our students an incredible opportunity to benefit from her wide-ranging legal expertise and dedication to public service."
In addition to her new mentorship role, Elliott will also advise Shepard on Western's mental health and wellness strategy.