Systemic barriers to entering the legal profession exists long before law school: D&I chair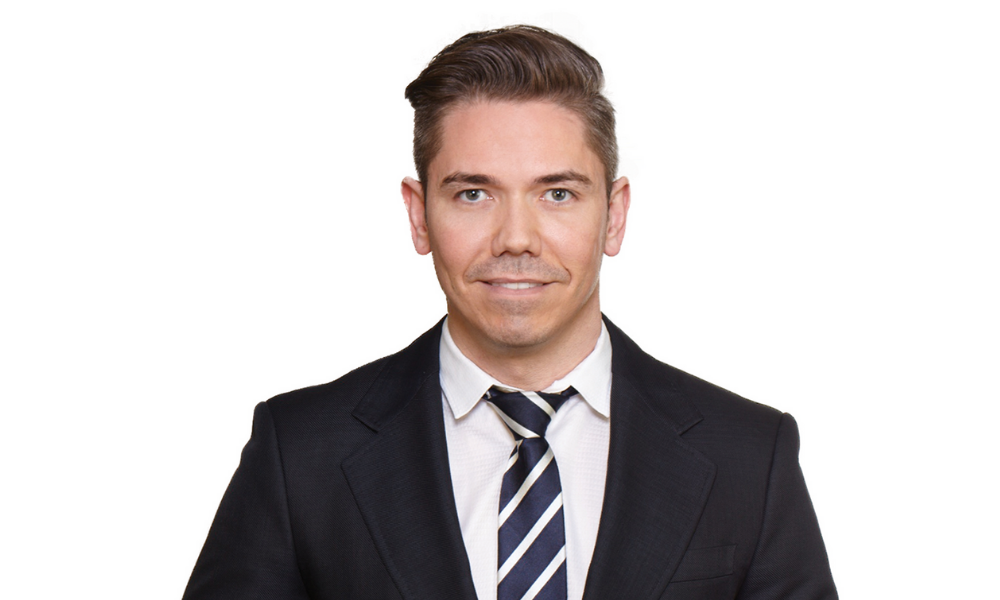 As part of its efforts to address the systemic barriers experienced by Black, Indigenous and racialized individuals entering the legal profession, Lerners LLP is expanding its bursary and mentorship program to assist two racialized students in their first year of post-secondary education. The firm will offer a $5,000 award each and 12 months of mentoring with a Lerners legal professional.
Lerners says the killing of George Floyd in 2020 brought much scrutiny on the treatment of racialized people, including economic barriers, and its diversity and inclusion committee to create the bursary and mentorship program in 2021. The program aimed to assist one Black student in their first year of post-secondary education with a financial award and mentoring.
Camille Edwards, manager of equity, diversity and inclusion at Lerners, says the program will accept two recipients this year and allocate a $10,000 bursary award. "It is the mentorship and the ability to network and make those connections that can help them establish and get a foothold in the industry and possibly start a career or at least get some exposure to see if there's something that they want to pursue outside of being a lawyer."
When it first launched last year, Lerners partner and chair of the diversity and inclusion committee, Ryan McNeil, says it aimed to help Black students under-represented in the legal services industry. However, the firm realizes that the barriers to entering the profession affect Indigenous and racialized individuals.
The bursary program now focuses on promising high school students who are Black, Indigenous, or identify as persons of colour with an interest in legal services. McNeil says the program will provide BIPOC people with financial opportunities and mentorship that will help establish relationships and gain extensive industry experience that they might not know how to attain.
He says Black, Indigenous, and racialized students were vastly underrepresented in his graduating class 11 years ago, and there has still been no significant improvement. The firm's D&I committee contacted multiple law school admission committees and recognized that the systemic barriers to entering the legal profession existed long before law school. "It exists in undergraduate degrees and high school."
The bursary is not necessarily for lawyers or law clerks, and McNeil says recipients have access to other career paths and roles in the legal industry. For example, legal marketing, legal receptionists, and legal assistants.
Mentorship is a symbiotic relationship between the mentor and the mentee, and he says the pairing would depend on the mentee's interests. "If the recipient doesn't want to be a lawyer but wants to be a legal assistant, the mentorship will probably look slightly different from someone who wants to be a lawyer."
McNeil says students must be 21 and under, admitted to the first-year program at an Ontario post-secondary college or university and plan to attend full-time from 2022 to 23 to be eligible.
"The bursary program targets high school graduates starting their first year but could also be beneficial to people if they took a year off and could be starting university in September."
The bursary and mentorship program application deadline is May 15.