New certificate program is the first indigenous law program in Canada in French language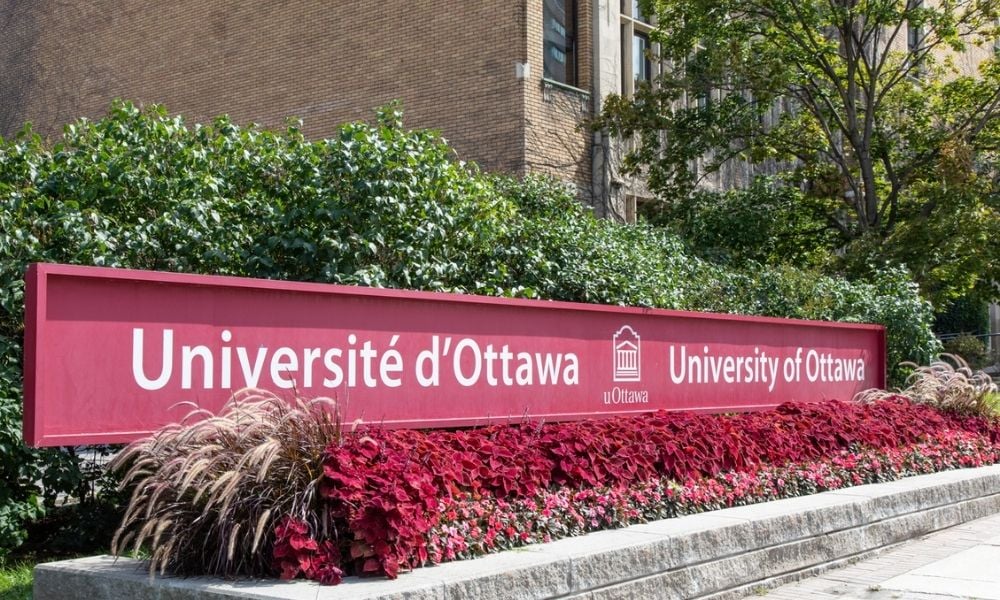 The University of Ottawa Faculty of Law – Civil Law Section has introduced a new certificate program to support Indigenous students in their academic legal journey.
Initiated by Professor Eva Ottawa, the Certificate in Indigenous Law aims to help Indigenous students take ownership of their legal systems and minimize the culture shock they experience during their law studies. The certificate program, offered in August, is the first Indigenous law program in Canada in French language.
"Having taken the pre-law course offered by the Civil Law Section in 1999, I am convinced that welcoming learners into the world of Aboriginal legal systems will strengthen their cultural background while supporting their academic progress and success," said Ottawa, who is an Atikamekw nehirowiskwew member of the Manawan community.
Under the certificate program, Indigenous students will study the legal orders of different Indigenous peoples in Canada and compare these legal orders with the state legal order in certain key areas of law.
According to uOttawa, this comparative study will allow the students to familiarize themselves with the sources, foundations, principles and rules of Aboriginal and state legal orders, particularly in the field of civil law in Quebec, and determine the nature and limits of interactions between the two legal systems.
"This unique program will promote access to legal education and professions for more Indigenous students, deepening thinking about the interactions between state and Indigenous rights and contributing to increased access to justice for Indigenous peoples," vice-dean Sophie Thériault said.
In addition, the certificate program will help Indigenous students acquire basic legal skills to complete the bachelor's degree program in civil law and move on to practice, graduate studies in law or the Juris Doctor program offered by the common law section.