Law professor is recognized internationally for her research on Indigenous governance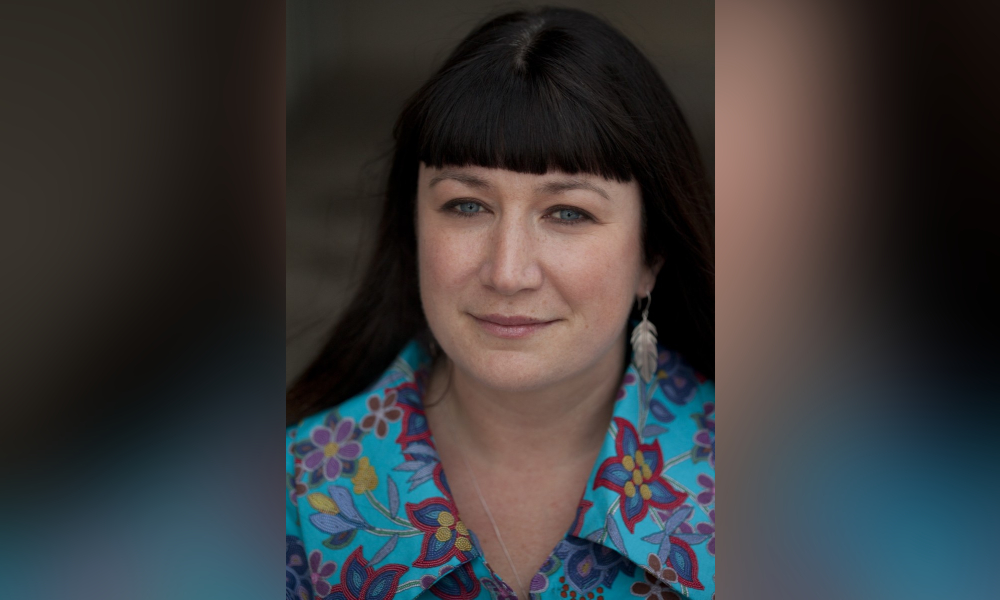 The University of Ottawa has awarded Aboriginal law expert and associate professor Aimée Craft a University Research Chair (URC) for her research on Indigenous governance in relation to land and water.
Raised in rural Manitoba and of Anishinaabe and Métis descent, Craft is recognized internationally for her research in Indigenous law, Treaties and water. Her work focuses on interdisciplinary and community-based research grounded in partnerships and inter-generational research.
Craft's URC will run for an initial five-year term, which started on May 1, and will support her continued work on Indigenous water law and sustainability, reclamation of Indigenous birthing practices and recognition of Indigenous understandings of treaties as part of the Canadian reconciliation imperative, the university said in a statement.
The University of Ottawa grants URCs to its best researchers in recognition of their exemplary accomplishments. It also provides financial support for the chairholder's research program and is on top of their research's external funding.
Craft's latest research is centred on the "philosophical underpinnings" of Anishinaabe law and Indigenous law in general and their implications in health, social policy, Indigenous resurgence, political discourse, resource management, and administrative and judicial decision-making.
Through her work, Craft aims for equal valuation and recognition of Indigenous forms of knowledge and continued community and youth involvement in research. She also engages in extensive knowledge mobilization initiatives to ensure that her work is accessible to other Indigenous communities, governments, industry and the general public.
Earlier this year, Craft received Canadian Bar Association's President's Award for her significant contribution to the legal profession and to the public life of Canada. She was also recently awarded the University of Ottawa's 2020 Early Career Researcher of the Year Award in the humanities, social sciences, fine arts and literature category.
Last March, Craft published her first children's book, Treaty Words For As Long As the Rivers Flow, which shows the importance of understanding Indigenous perspectives in treaty relationships.