The auction offers "promises" such as a self-defence seminar or cake-decorating tutorial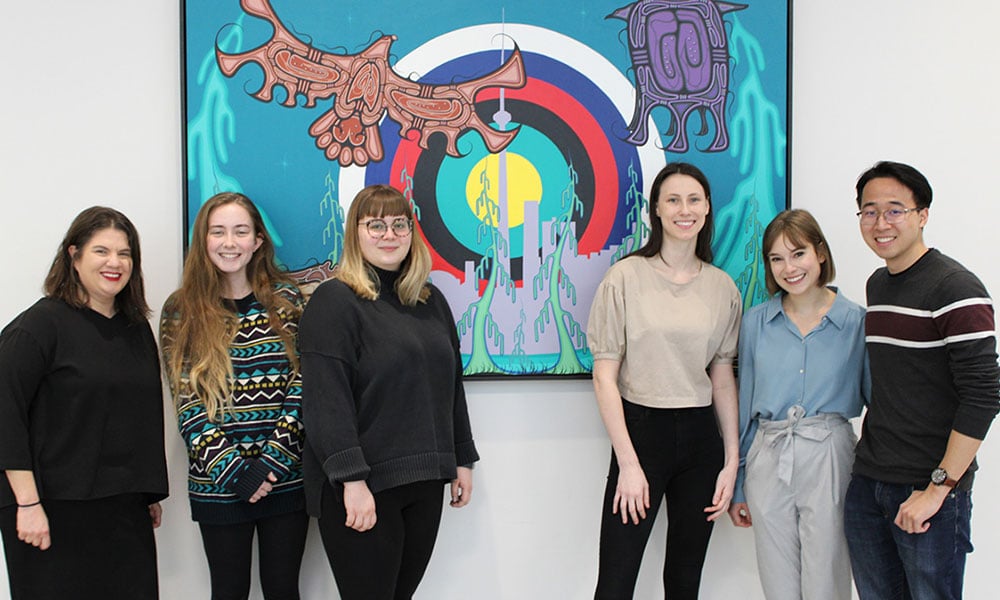 The University of Toronto Faculty of Law has raised more than $2,000 on its promise auction, with proceeds to be donated to Indigenous initiatives.
One promise auctioned off during the annual fundraising event, which was first held in 2012, was a Toronto bike tour offered by professor Jim Phillips, who teaches legal history and property law, while another promise was a "pizza-based experience" with associate professor Christopher Essert, who teaches private law, property and tort theory and legal and political philosophy.
"Other promises included a jiu-jitsu self-defence seminar, a Korean barbecue lunch with Professor and Blue J Legal co-founder Benjamin Alarie, a tarot card reading, and more," stated a news release from the university's website.
In attendance as guest auctioneer was Maggie Wente, former commissioner at the Ontario Human Rights Commission. Wente, a member of Serpent River First Nation, graduated from the university's joint program in law and social work. Wente is now a partner at Olthuis Kleer Townshend LLP.
The funds raised will go to the Native Women's Resource Centre of Toronto, which seeks to empower and support urban Indigenous women and their families, and the First Nations Child and Family Caring Society, which, according to Wente, who has worked on one of the society's cases on behalf of the Chiefs of Ontario, pushes for "equality of funding for First Nations children in the child-welfare system and for families who are involved in the child-welfare system."
Law students collaborated with the school's Indigenous Initiatives Office to organize the event. Amanda Carling, manager of the Indigenous Initiatives Office, has said that the promise auction is a way for law students to demonstrate their active commitment to social justice.
"As a Métis woman, it also means I have a community of allies who are going to graduate and, I believe, do better for Indigenous people and Indigenous communities," Carling said.
"Not only does [the auction] raise money for two fantastic organizations, but it also brings students and faculty together to promote reconciliation within the law school," added Lilly Gates, who alongside fellow second-year law student Madeline Stewart organized the event. According to the news release, Gates intends to one day practice Aboriginal law.