The donation will finance scholarships, bursaries, and emergency funding for Indigenous learners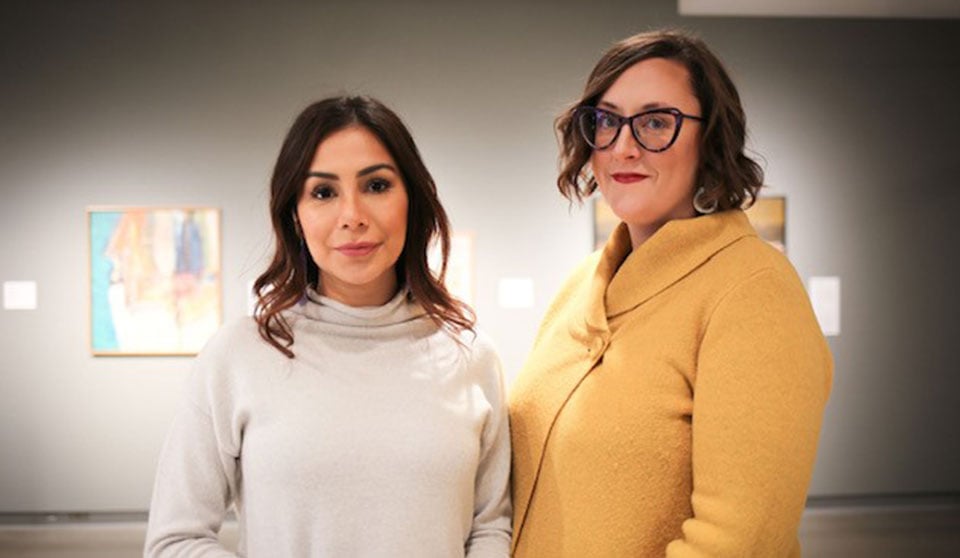 Indigenous learners in the University of Ottawa Faculty of Law. Common Law Section have received $1 million from an anonymous donor.
According to a media statement dated Nov. 22, this donation will be used to fund three-year entrance scholarships, as well as bursaries for upper-year learners.
"Indigenous Peoples face innumerable barriers to education at all levels, and the ability to offer entrance scholarships and sustained funding for upper year J.D. candidates will afford individual learners the opportunity to access legal education that would not otherwise be possible," said Indigenous Learner Advocate Danielle Lussier, a citizen of the Métis Nation of Manitoba.
Faculty of Law Dean Adam Dodek said the funds could be used to complement the school's other initiatives geared toward supporting this community, such as the All My Relations Emergency Fund, which aims to financially assist learners in crisis.
The school said it has committed to achieve the calls to action advanced by the Truth and Reconciliation Commission of Canada. One such recommendation by the Commission calls for adequate funding to address the backlog of First Nations students seeking access to post-secondary education.
"This donation will change the face of this law school," said Natane Allison, 3L law learner. Allison is a member of the Bkejwanong (Walpole Island) First Nation and president of the Indigenous Law Students Association.