Need for lawyers restructuring, tax and corporate law, says Gowlings partner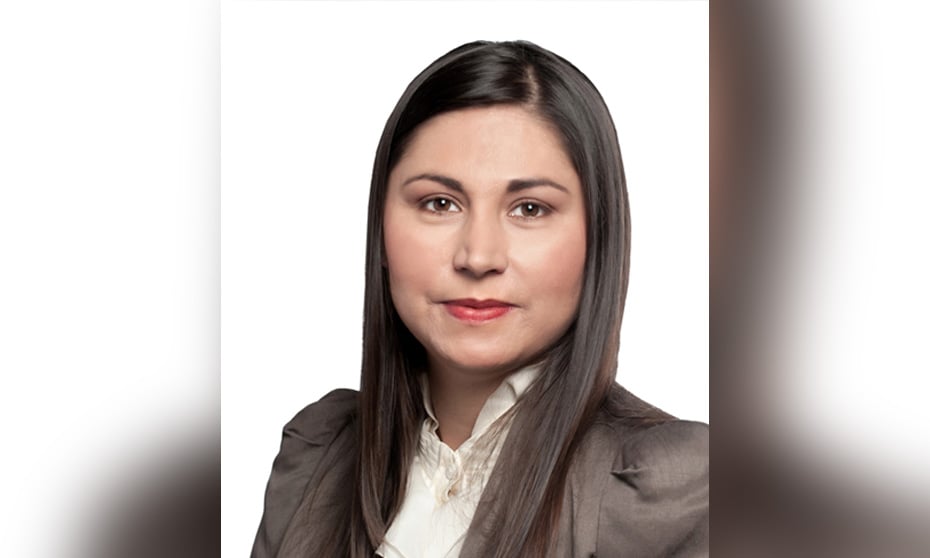 There is a need for more corporate and business lawyers with Indigenous backgrounds, says Jaimie Lickers, an indigenous rights lawyer and a partner in Gowling WLG's Hamilton office.
While it may seem like litigators are "a dime a dozen," her clients struggle to find corporate and tax lawyers, says Lickers, who made the remarks on Gowling's diversity and inclusion podcast. The podcast just premiered its fourth season.
"[W]e need more Indigenous lawyers practicing in the areas of law that we wouldn't traditionally associate with Indigenous law," she says in the podcast. "We need corporate lawyers. We need people who can provide sophisticated structuring advice, to increasingly sophisticated First Nations clients, who are looking to do business in a way that is comparable with companies in the mainstream . . . . They need corporate governance experts. They need structuring experts. They need tax experts. They need securities lawyers and transactional lawyers. They need real estate lawyers."
In its strict legal sense reconciliation is the attempt to reconcile the existing occupation, the prior existence of First Nations and Indigenous people in North America, with the assertion of Crown sovereignty, says Lickers, who grew up in the Iroquois community of Six Nations of the Grand River in Southern Ontario.
"But in so many ways it's become a lot more than that legal reconciliation," she says. "A hot topic right now is the topic of economic reconciliation, and the question of overcoming the stereotypes of Indigenous people as unproductive members of society — or as somehow failing to contribute to the wealth and the health and the success of the Canadian economy — which couldn't be farther from the truth."
There may be opportunities for young indigenous lawyers in this area, she says.
"I know how much dedication it takes and how hard you really have to fight for that dream of being a lawyer. It was not that long ago in history that you could not be both a status Indian and a lawyer in Canada," says Lickers.
Lickers also says that Canada's 24 law schools — of which nine are in Ontario — are all over the map in terms of making "a real commitment to Indigenous content."
"There continue to be significant legal issues that arise as a result of the failure to have true reconciliation right now. You don't have to read that many cases on Indigenous legal issues to see these struggles arise by judges and by the application of the common law," says Lickers in the recording. "What can non-Indigenous law students do to advance reconciliation? First of all, I think you could demand that content from your law schools."