Opekokew was the first Indigenous woman to be called to the Ontario and Saskatchewan Bars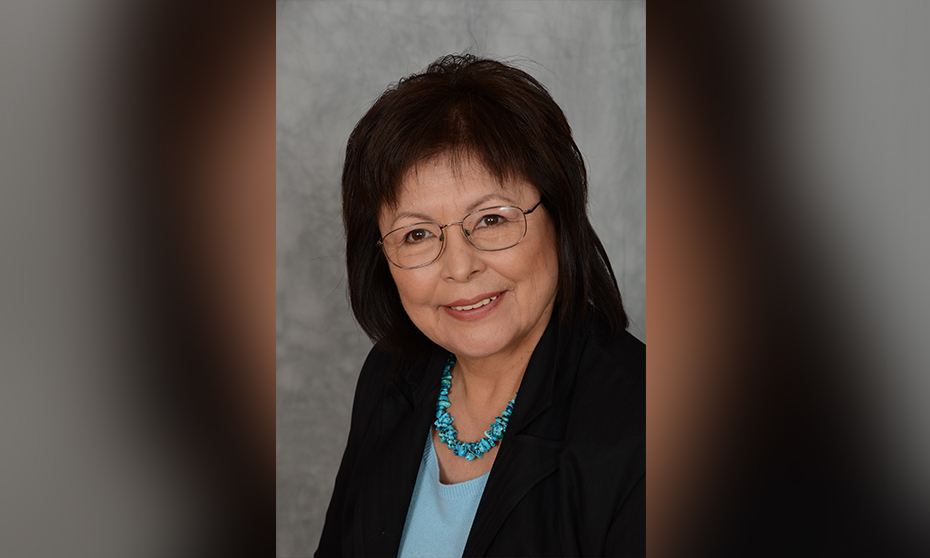 The Law Society of Ontario will confer an honorary doctor of laws (LLD) degree to Delia Opekokew, a distinguished Indigenous advocate.
Opekokew will receive the award on Sept. 25 at the Call to the Bar ceremony at Roy Thomson Hall in Toronto, an announcement by the law society said.
A member of the Canoe Lake Cree Nation in Saskatchewan, Opekokew was the first Indigenous woman to be called to the Ontario and Saskatchewan Bars in 1979 and 1983, respectively, the announcement continued. Early in her legal career, she pressed for recognition of the survivors of residential schools, one of which she attended for several years. She was also the first woman to run for the leadership of the Assembly of First Nations.
Opekokew initiated legal action on behalf of the family and estate of Anthony O'Brien "Dudley" George, the Indigenous activist shot and killed by police at Ipperwash Provincial Park in 1995, in what was known as the Ipperwash Crisis.
According to the law society, the resulting public inquiry led to many reforms, including the creation of the first-ever Ministry of Aboriginal Affairs in Ontario, as well as important changes in policing approaches to First Nations settings.
Between 1998 and 2004, Opekokew litigated a case which led to a major financial settlement for First Nations war veterans who had been neglected after their return to Canada from serving abroad, the announcement added.
Her advocacy for Indigenous Peoples has led her to receive many awards, including the National Aboriginal Achievement Award in 2009, the Women's Law Association of Ontario President's Award in 2012, the Law Society Medal in 2013 and the Federation of Sovereign Indigenous Nations' Saskatchewan First Nations Women's Commission's Lifetime Achievement Award in 2016.
In 2004, she was designated as an Indigenous Peoples' Counsel by the Indigenous Bar Association.