Windsor Law Centre for Cities offers possibilities to work toward sustainable local governance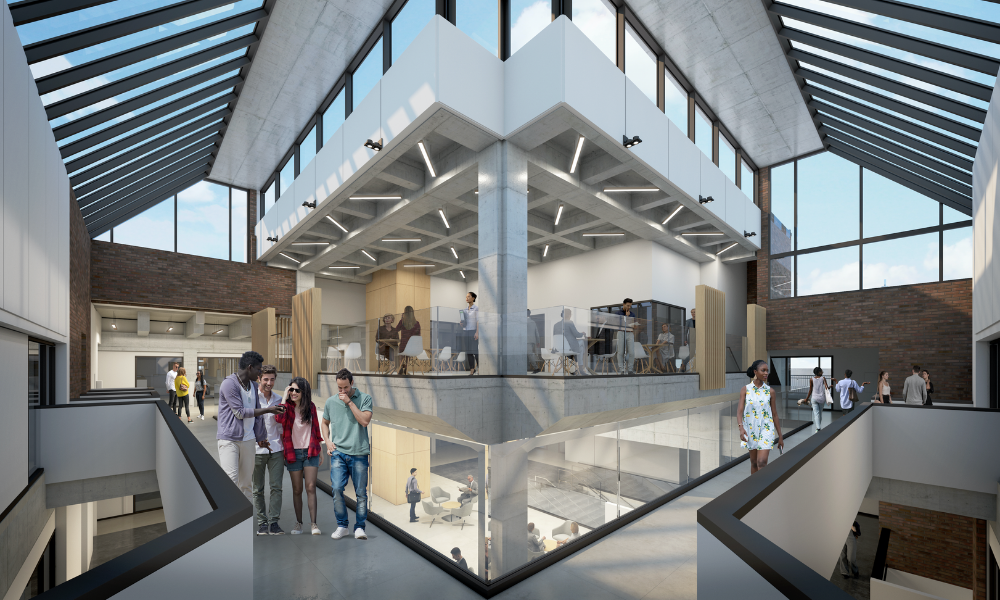 Richard and Colleen Peddie have donated $12,000 to support the work of the Windsor Law Centre for Cities during the 2021–2022 academic year, including its research, teaching and public engagement on legal and policy tools relating to municipalities and local institutions.
The donation also aims to offer employment opportunities to students from the University of Windsor Faculty of Law who want to help expand the centre's research on municipal law and policy, said an article on the university's DailyNews website.
In the article, Anneke Smit, law professor and director of the Windsor Law Centre for Cities, called the donation an important boost. "It will allow us to continue expanding the community-facing aspects of our work, including hosting workshops, public forums, and speakers series on topics of relevance to our local communities; supporting local city-builders and initiatives; and publishing policy papers and shorter pieces including our ongoing blog series," Smit said.
Richard Peddie was born and raised in Windsor and earned an honourary LLD from the university in 2001. In 2012, he retired as president and chief executive officer of Maple Leaf Sports and Entertainment, which owns professional sports franchises, including the Toronto Maple Leafs of the National Hockey League, the Toronto Raptors of the National Basketball Association, the Toronto Argonauts of the Canadian Football League and the Toronto FC of Major League Soccer.
"We are very happy to support the Windsor Law Centre for Cities because of their focus on evidence-based best practices and belief in taking a scientific approach to policy-making in municipalities of all sizes," said Richard Peddie in the article. He added that the centre's work would potentially benefit communities across the Windsor-Essex region.
Richard and his wife, Colleen, relocated from Toronto to the Town of Amherstburg and established the River Bookshop in 2020.
The centre has collaborated with Richard Peddie numerous times in the past, including by supporting the launch of Thrive Amherstburg, a placemaking council that he co-founded with Lauri Brouyette, a business developer.
According to information from the centre's website, the centre was founded in November 2019 to offer opportunities for students, faculty members, municipal governments, community organizations and advocates to trade ideas and to collaborate with a view toward attaining the goals of sustainable and inclusive local governance.
The centre's research has covered affordable housing policy and innovation, municipal climate action, municipal governance under states of emergency and policy tools for inclusive city-building and public participation. The centre has also helped with a weekly radio segment that discusses good city-building.