New course aims to offer law students opportunities to collaborate with creative arts students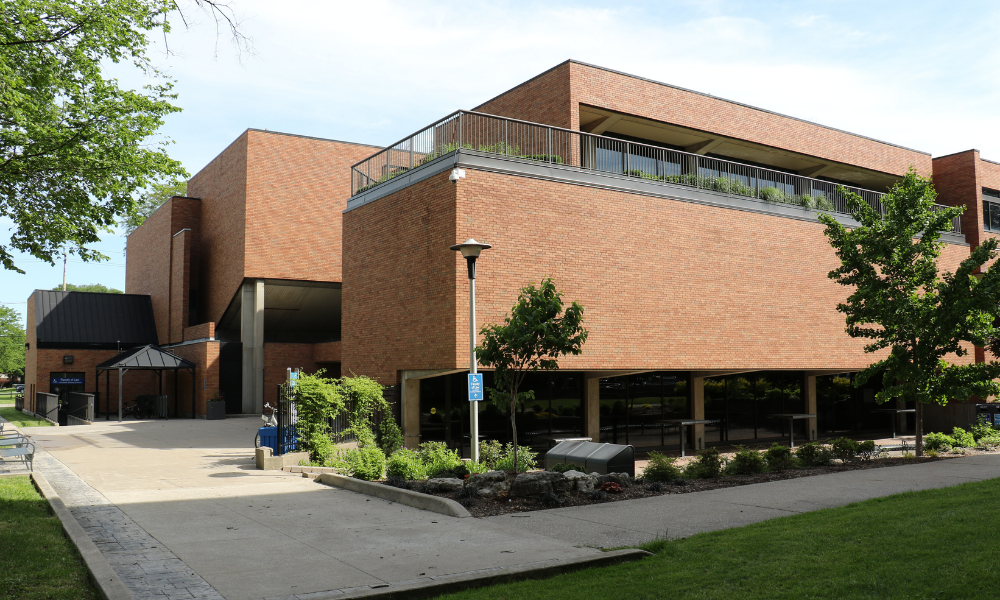 A partnership between the University of Windsor Faculty of Law and the OCAD University in Toronto will establish a new online course on intellectual property literacy for creative entrepreneurs, including a dedicated module on Indigenous entrepreneurship and IP.
The OCAD-UWindsor Law program, which will be the first of its kind in the country to specifically target creative entrepreneurs, will enable students from both schools to work together as they learn about topics such as copyright, trademarks, industrial designs and IP commercialization strategy.
The course seeks to provide a sustainable career pathway and to offer law students an opportunity to collaborate with creative arts students on content development and on numerous aspects of entrepreneurship.
"One of the important features of this collaboration is the multidisciplinary peer-learning opportunity for our law students, which will make them more attuned to the needs of innovative entrepreneurs in Canada," said Myra Tawfik, professor at Windsor Law, in the news release from University of Windsor's DailyNews.
Tawfik, who will be working together with OCAD University on the program, has been Windsor Law's EPICentre Professor of Intellectual Property Commercialization and Strategy and a senior fellow at the Centre for International Governance Innovation, appointed in 2014 to head research efforts on capacity-building in IP legal knowledge mobilization. Tawfik's research and teaching interests cover the areas of copyright law, trademark law, international IP law, IP strategy and IP legal history.
"Providing IP education and training to creative entrepreneurs is key to enabling the knowledge and awareness of the steps that can be taken to protect their artistic creations," said Heather Pratt, the University of Windsor's executive director of research and innovation.
"This new program empowers creative professionals, giving them the knowledge and confidence to protect their work and scale their business," said Evan Tapper, OCAD University's director of continuing studies.
The new program's development is supported by a $70 million provincial investment to implement Ontario's Virtual Learning Strategy, which aims to offer students better flexibility and access to quality postsecondary education and retraining opportunities and to build upon Ontario's goal of ensuring that the province's postsecondary education system is both sustainable and competitive.
"The projects build on other investments made by our government to support the competitiveness of our postsecondary sector, such as the creation of virtual micro-credentials programs that will give students access to these programs when and where they want," said Ross Romano, minister of colleges and universities, in the news release.