Paul Ocheje has taught property law, access to justice, insurance law, law and development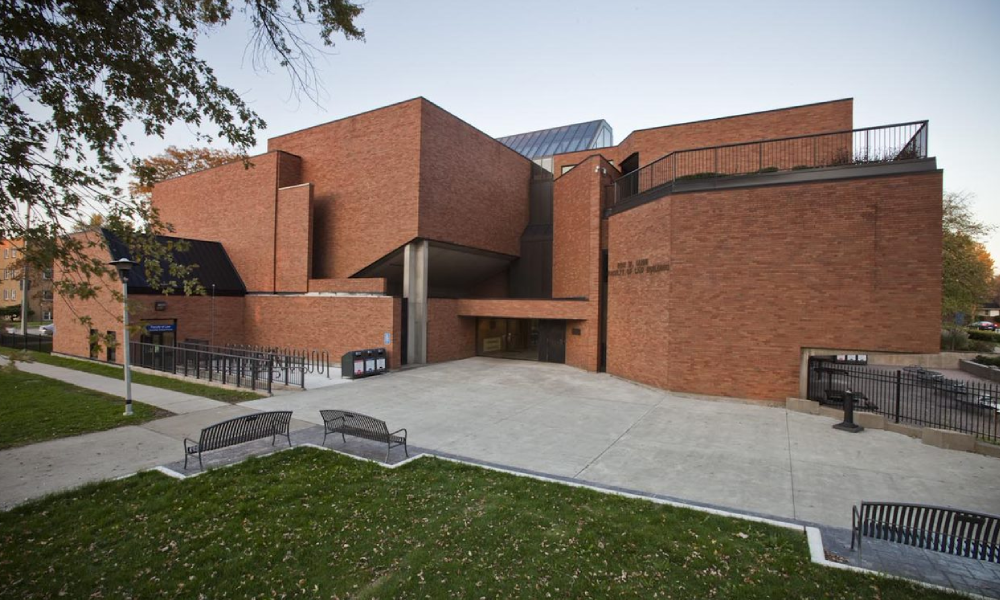 Paul Ocheje is the new associate dean for research and graduate studies at the University of Windsor Faculty of Law, effective July 1, in which role he will help develop strategic research goals and administer the Master of Laws program.
As an associate professor, Ocheje taught courses in property law, access to justice, insurance law and law and development. His research interests include public and private international law, international criminal law, human rights, law and development, global governance, consumer protection and property law.
Prior to joining Windsor Law in July 2000, Ocheje taught at the University of Benin Law School in Nigeria and acted as state counsel for the Ministry of Justice in Nigeria's Kano State.
Ocheje received an LLB (honours, second class upper division) from Ahmadu Bello University in 1982, an LLM from University of Benin in 1990, an LLM from Osgoode Hall Law School in 1994 and a JD from Osgoode in 1999. He has been a barrister and solicitor of the Supreme Court of Nigeria and of the Law Society of Ontario.
"I can't think of anyone better positioned to take up this important role at this moment in Windsor Law's history," said Reem Bahdi, dean of law, in an article on University of Windsor's DailyNews.
Bahdi described Ocheje as a strong and supportive colleague over the years, a loved and respected educator and someone who could offer his research networks and creative energy for the benefit of the law school's graduate program and research profile.
In the article, Ocheje said he is eager for the opportunity to assist in improving the law school's research profile and in ensuring that its graduate program is a global leader.
"Windsor Law has established a respectable record of research through the years, and our young graduate school is fast establishing a unique name in its category through innovative partnership with the Centre for Learning," said Ocheje.
Laverne Jacobs, who previously held the role, is a recent nominee for election to the United Nations Committee on the Rights of Persons with Disabilities. Jacobs focuses on the areas of disability equality, human rights and administrative law.