Temporary quarters for law students completed, says Dean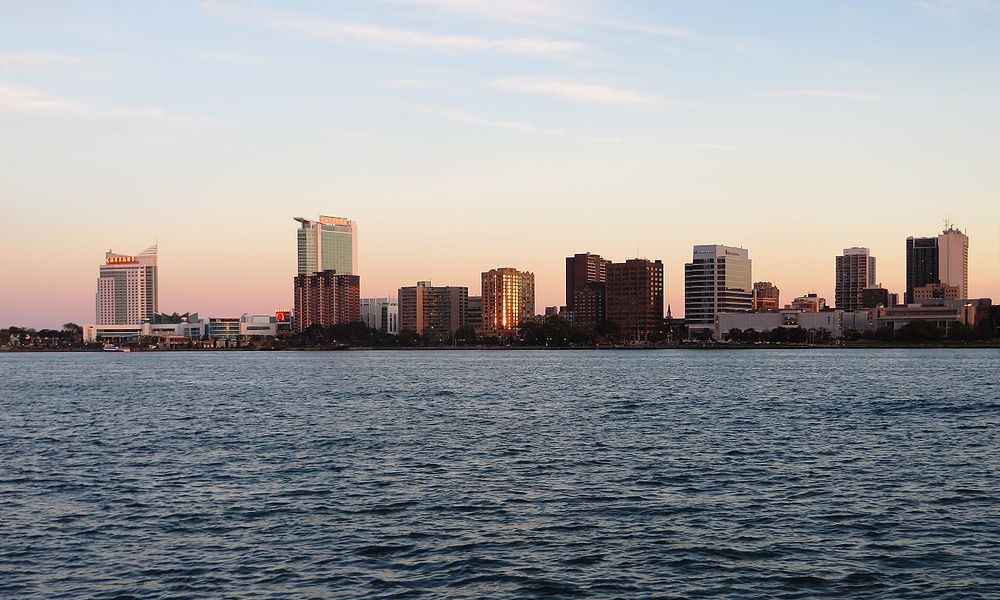 Amid remote-learning transition, the University of Windsor is beginning the renovation of Ron W. Ianni Faculty of Law Building to enable a primarily face-to-face model.
The renovated building will allow for flexible and improved space and technology to enable in-person classes, said the announcement on Dec. 14, 2020 by Dean of Law Christopher Waters.
"While our law school faculty, staff and students have managed the transition to online legal education brilliantly, I am convinced more than ever that deep legal education is optimally delivered face-to-face," said Waters.
Waters also announced the completion of the temporary quarters for the law campus, which will initially accommodate small numbers of students, then will add more students when it is safe to do so. The quarters feature common student spaces and amenities, which will become available once circumstances permit. The law school will post wayfinding signage to help stakeholders and visitors find their way through the campus.
The joint venture of EllisDon Corporation and Fortis Construction Group will serve as the general contractor for the renovation, with construction scheduled to begin in January 2021.
According to, the joint venture, which also acts as general contractor for the university's Lancer Centre, was chosen after a thorough procurement process.
The university's board of governors has approved an increase of about 15 per cent of the project budget, which will be shouldered by the university and by the law school, through an extension of the length of its internal loan from the university. Waters was optimistic that the fundraising goal of $6 million could be reached, considering that alumni and friends have contributed $5.3 million so far.
Waters expects the renovation project to be completed roughly within two years.