Law school describes Reem Bahdi as 'interdisciplinary scholar and innovator'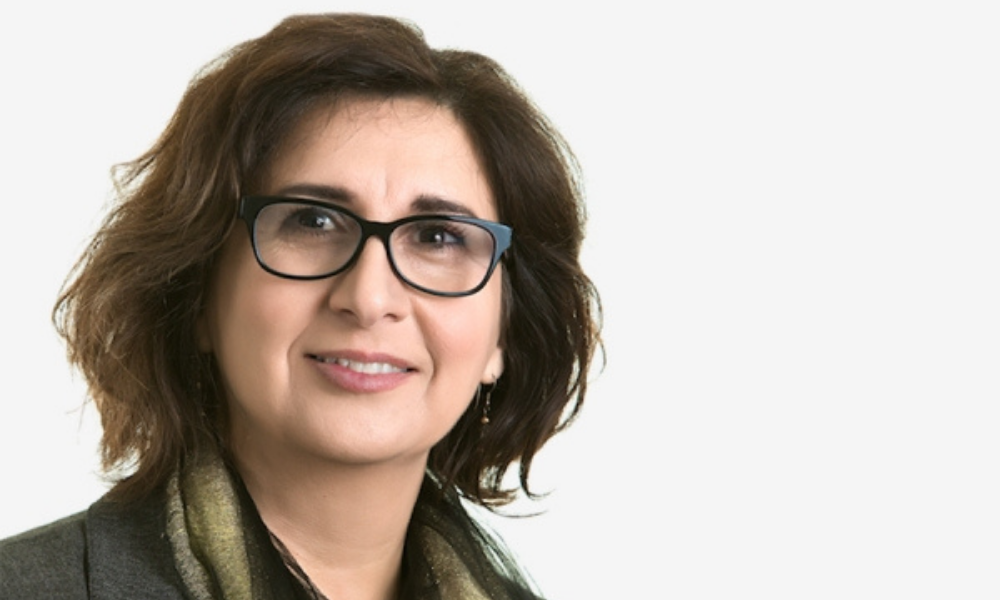 The University of Windsor Faculty of Law has announced the historic appointment, effective July 1, of Reem Bahdi, who is the first Arab woman and the first Palestinian to be appointed as a law dean in Canada.
Bahdi said in a news release that she looked forward to leading the law school community. "It is an institution that I care about deeply," she said.
Bahdi has served as faculty member at Windsor Law since 2002 and as associate dean from 2012 to 2015, as chairperson of the Academic Discipline Committee and of the Research Ethics Board, as editor-in-chief of the Windsor Yearbook of Access to Justice and as a member of several university-wide committees, including the Senate and the presidential search committee.
Bahdi has taught access to justice and torts and has focused her research on the human rights dimensions of national security laws and policies in Canada and on access to justice in Palestine.
Bahdi is co-director of KARAMAH - The Project on Judicial Independence and Human Dignity, which is a multi-million dollar joint initiative of Windsor Law, Birzeit University's Institute of Law and the Palestinian Judicial Institute. The project, which is supported by the Canadian International Development Agency, seeks to advance access to justice in Palestine through comprehensive research, continuing judicial education, stakeholder outreach, awareness campaigns and capacity-building and policy development within the justice sector.
At the University of Windsor, Bahdi has assisted with the academic development of the law school curriculum, with projects to advance the Truth and Reconciliation Commission's 94 Calls to Action and with work to decolonize the curriculum and to address anti-Black racism. She has received the Student Law Society Faculty Award for exemplary teaching and dedication to Windsor Law in 2008 and the University of Windsor Faculty Recognition Award in 2005.
Bahdi has dedicated access-to-justice efforts to the legal profession and to Ontarians, for which she received the Law Foundation of Ontario's Guthrie Medal. She is also an elected member of the Royal Society of Canada's College of New Scholars, Artists, and Scientists.
Bahdi earned her LLB in 1996 and her LLM in 2001 from the University of Toronto and her BA in history and philosophy in 1987 and her MA in history in 1990 from the University of Western Ontario.