School will undergo appointment process for law school's next dean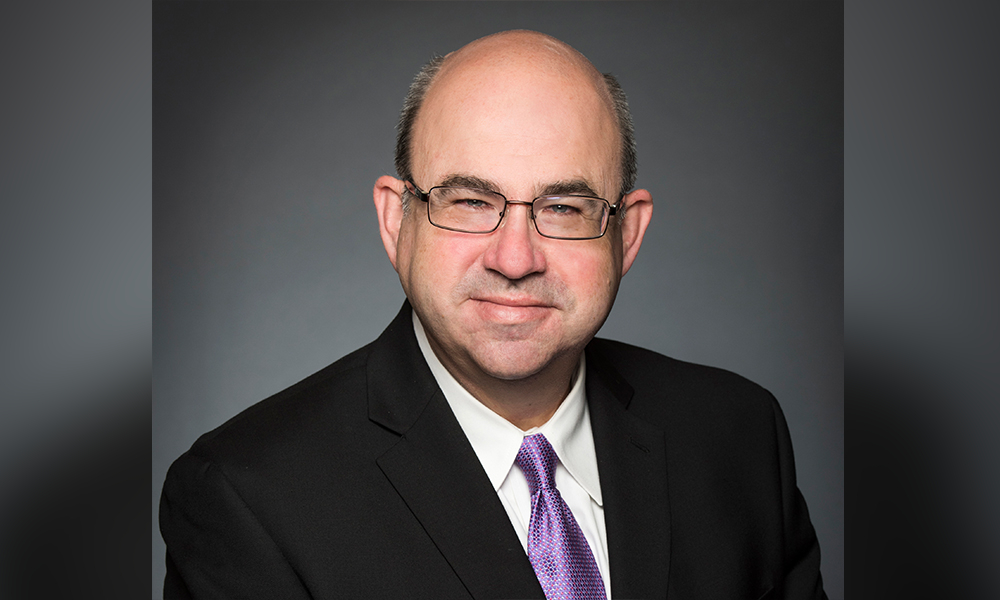 Adam Dodek, dean of the Faculty of Law, Common Law Section of the University of Ottawa, is stepping down June 30, with Alain Roussy, vice-dean of the French common law program and associate professor, taking over as interim dean.
In a message dated May 31 and addressed to alumni and friends, Dodek said that he intends to return to the law school and to his passions of teaching and research after an administrative leave.
"We are now at the point where we need our leadership to start thinking about and planning for what our law school is to be post-pandemic," said Dodek, who added that the law school needs a person with new energy and a new vision to transition beyond the COVID-19 pandemic.
Dodek thanked those who supported him, said that he would miss participating in alumni events as dean and hoped that the community would continue to support the law school, the interim dean and the future dean.
Dodek expressed pride over what he and the law school community achieved over the past three and a half years, including the establishment and the implementation of the first-ever strategic plan for the Common Law Section, the strengthening of support for Indigenous learners, the creation of admission scholarships for Black law students, the expansion of the Certificat de common law en français programme to the University of Calgary and the launch of the Public Law Centre.
"Of all the accomplishments over the past few years, I am most proud of how we rallied together as a community during the pandemic to support our students and to support each other," said Dodek.
Alain Roussy, who will act as interim dean of the law school while the university undergoes the appointment process for the next dean, has served as a lawyer practising business law at Osler, Hoskin & Harcourt LLP in Toronto, a lawyer focusing on litigation and labour law at Heenan Blaikie LLP in Toronto and in-house legal counsel at the University of Ottawa. He then became a professor at the Faculty of Law in January 2013.
Roussy, whose research focuses on professional responsibility and legal ethics, has been a member of the Ottawa Health Science Network Research Ethics Board, a board member of the Canadian Association for Legal Ethics and the first director of pratiquO, the law school's French-language continuing professional development centre.
Roussy received a 2016-2017 Excellence in Teaching Award at the Faculty of Law, the Fall 2016 National Institute for Teaching Ethics and Professionalism Fellowship and the 2016-2017 Ontario Bar Association Foundation Chief Justice of Ontario Fellowship in Legal Ethics and Professionalism Research. Called to the Ontario bar in 2003, Roussy obtained his LLB from the University of Ottawa's French common law program and his LLM from the same university.