Multi-year scholarships offer total value of $20,000 each to Black law students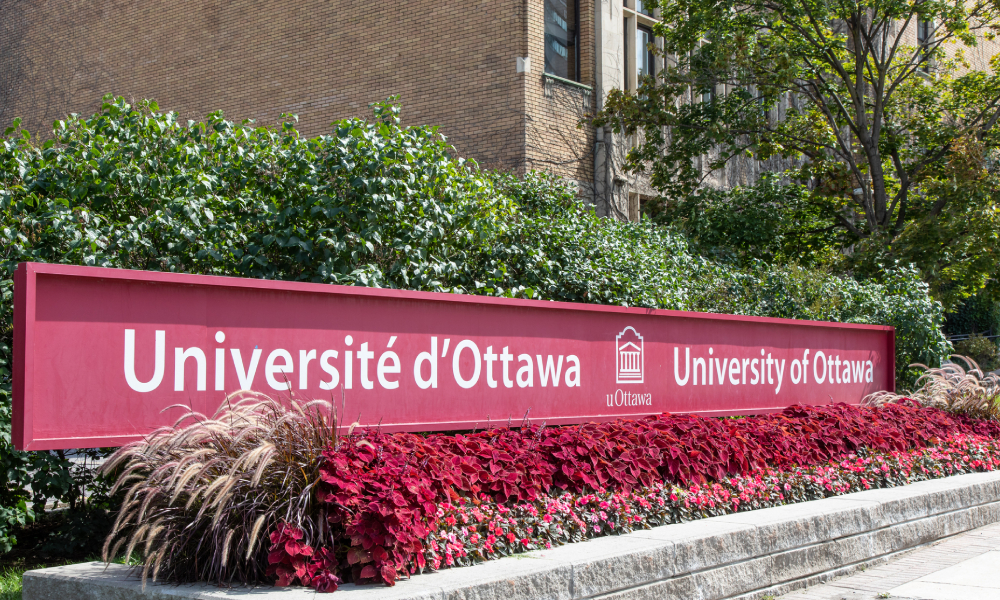 The Common Law Section of the University of Ottawa Faculty of Law has established new scholarships that will annually provide $10,000 to a maximum of five entering Black law students, beginning in the 2021-2022 academic year.
Each scholarship is renewable for $5,000 in the second and third year of law school, thus providing a total of $20,000 for every student with such scholarship. These scholarships are a part of the law school's efforts to recognize the continuing negative impacts of systemic anti-Black racism on Black communities and to promote racial justice and access to justice, said the University.
Dean of Law Adam Dodek said that he hoped that these scholarships help in the recruitment of Black students pursuing legal studies. "Attracting and supporting more Black law students will help enhance the diversity of the legal profession and better serve the legal needs of the public," he said.
"It is fantastic to see the ways in which the law school is actively responding to calls made by Black law students," said Samantha Peters, who was appointed last September as the law school's first-ever Black legal mentor-in-residence. Peters, who offers one-on-one and group academic and career mentorships to Black law students, said that these scholarships would help to improve access to justice for these students.
Individuals interested in donating to this new scholarship fund may do so here.