Police use of AI technologies must not be seen as inevitable: LEAF and Citizen Lab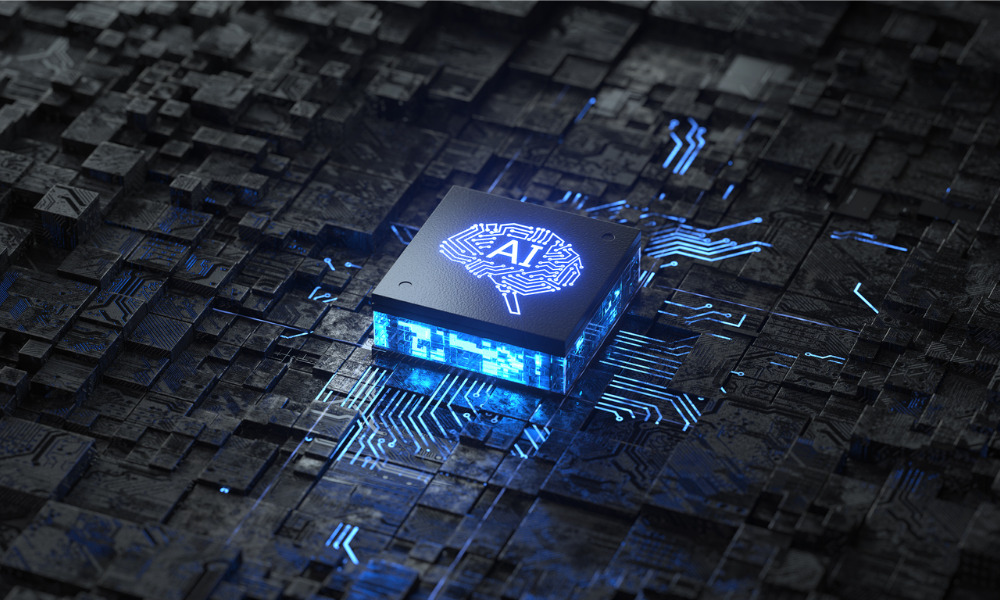 Women's Legal Education and Action Fund (LEAF) and Citizen Lab have made a joint submission on the Toronto Police Services Board's (TPSB) draft policy on police use of artificial intelligence (AI) technologies.
The joint submission was written and reviewed by a group of experts in the legal regulation of AI, technology-facilitated violence, equality, and the use of AI systems by law enforcement in Canada.
Through the joint submission, LEAF and Citizen Lab asked the TPSB to incorporate precaution, substantive equality, human rights, privacy protections, transparency, and accountability in its policy. They also called for proactive and ongoing identification and mitigation of risk arising from the use of AI technologies by the police.
They suggested that the TPSB must place an immediate moratorium on law enforcement use of algorithmic policing technologies that do not meet minimum prerequisite conditions of reliability, necessity and proportionality.
They also urged the TPSB to continue seeking out the guidance and expertise of AI and technology scholars and advocates, human rights experts, affected communities and their members, including historically marginalized communities, and other relevant stakeholders.
"Police use of AI technologies must not be seen as inevitable," they said. "TPSB must resist adopting systems which are marketed as having law enforcement promise, but which lack strong evidence that the technologies will not replicate or entrench inequality or violate other rights."
LEAF is a national, charitable, non-profit organization that advances substantive gender equality through litigation, law reform, and public education.
Citizen Lab is an interdisciplinary laboratory based at the Munk School of Global Affairs & Public Policy, University of Toronto, which focuses on research, development, and high-level strategic policy and legal engagement at the intersection of information and communication technologies, human rights, and global security.