Ontario announces funding for wider CCTV coverage to fight against gun and gang violence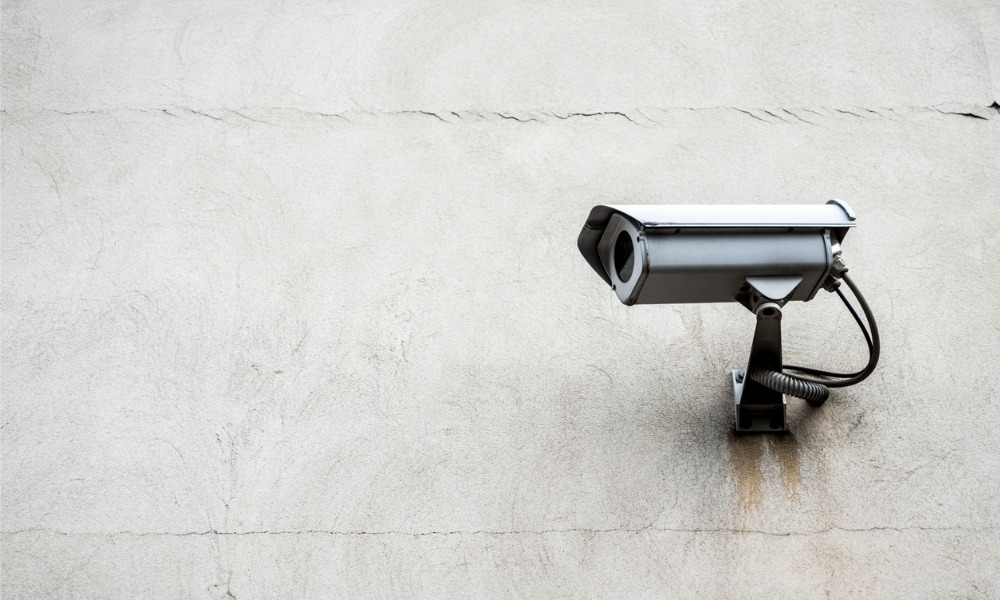 In response to Ontario's $2 million investment to expand the coverage of closed-circuit television systems, Patricia Kosseim, Ontario's information and privacy commissioner, has warned that video surveillance footage, if taken too far, may have chilling effects on freedoms and liberties.
This funding, made via Ontario's CCTV Grant program, aims to ensure the safety of communities and to help advance the fight against criminal activity, including gun and gang violence, by enabling police and their municipal partners to buy CCTV cameras and the associated supplies and software in areas with high rates of crime. The funding will cover half of a project's costs, with each successful project entitled to $200,000 at most.
Through Ontario's Guns, Gangs and Violence Reduction Strategy, the program is setting aside $6 million for police over three years, including provincial, municipal and First Nations police services.
Expanding surveillance capacity is important because robust CCTV surveillance systems are essential to promoting the fight against gun and gang violence, said Sylvia Jones, Ontario's solicitor general, in a news release.
In a statement, Kosseim accepted that CCTV systems may assist in detecting or deterring crimes and in securing evidence for criminal investigations, but urged police services, municipalities and organizations looking to enforce or to improve such systems to consult with the Office of the Information and Privacy Commissioner of Ontario and with other community partners to ensure compliance with privacy requirements and best practices and the implementation of the proper policies, procedures and training for the protection of personal information.
Kosseim emphasized that "institutions are required to comply with Ontario's privacy laws regarding the collection, retention, use, and disclosure of personal information, including fundamental data minimization principles."
Kosseim called attention to her office's resources which are potentially helpful to institutions expecting to implement or to expand their CCTV systems, including its guidelines for the use of video surveillance, its webinar covering the do's and don'ts of video surveillance and numerous reports discussing the office's findings regarding certain institutions and their video surveillance programs.
Kosseim encouraged institutions to help her office attain the goal of fostering public trust in law enforcement through developing the needed guardrails for the implementation of technologies to ensure the protection of both public safety and the access and privacy rights of Ontarians.
Ontario's investments to fight against gun and gang violence amount to a total of $112 million, with the support of the federal government. This funding seeks to complement the investment of around $17 million via the provincial priorities funding stream of the Community Safety and Policing Grant, which aims to tackle gun and gang violence, human trafficking, sexual violence and harassment and other issues faced by Ontarians.