Draft commitments in framework aim to boost public trust in AI and to address risks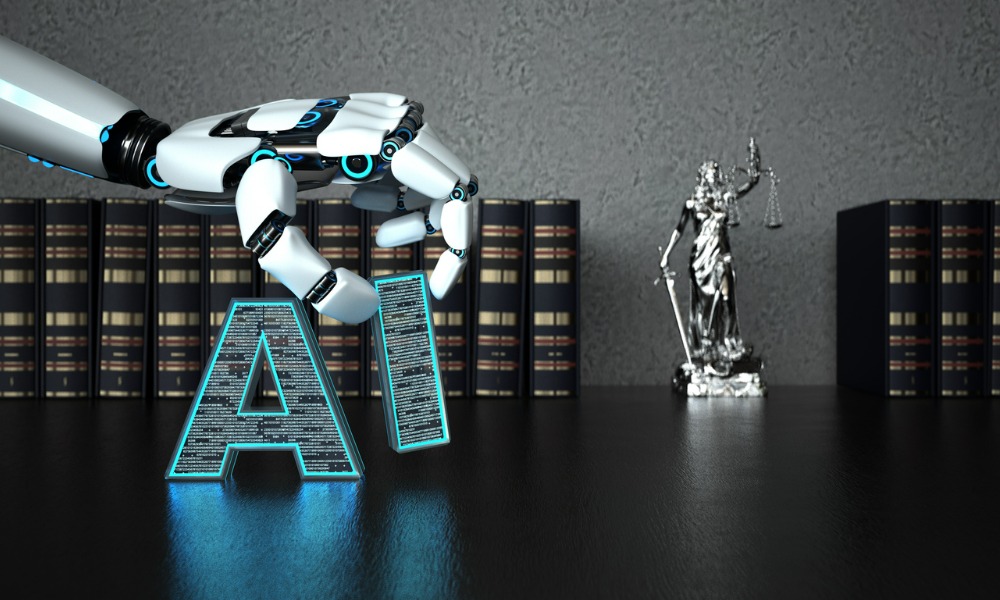 Ontario has conducted a consultation on its Trustworthy Artificial Intelligence Framework, seeking to establish guidelines for using AI while ensuring transparency, accountability, respect for rights and the protection of Ontarians from the potential risks of division, uncertainty and harm.
Now that the consultation has closed, the Ontario Digital Service will review the submissions received and will report in July on the feedback to the consultation, which will guide the creation of the framework to minimize misuse and to maximize the benefits of the government's use of AI.
The proposed framework includes three high-level draft commitments, each backed by three potential actions. The first commitment, called "No AI in secret," states that the government's use of AI will always be transparent, fair and equitable. The second commitment, dubbed "AI use Ontarians can trust," says that risk-based rules will be implemented to ensure safe, equitable and secure use of AI. The third commitment, called "AI that serves all Ontarians," provides that such use will reflect and protect Ontarians' rights and values.
The Ontario Human Rights Commission's submission to the consultation explained its concerns regarding the potential impacts of the government's use of AI on the human rights of the province's marginalized and vulnerable communities.
Certain applications of AI systems, such as employment screening and facial recognition technology, have unintentionally perpetuated historic patterns of discrimination, may aggravate present disparities, may create new discriminatory conditions and may damage the trust of marginalized and vulnerable communities in institutions.
Areas of concern include policing, health care and education, said Ena Chadha, chief commissioner of the Ontario Human Rights Commission. Chadha recommended numerous human rights-based actions to work toward the goals of the proposed framework's commitments, including through enacting the framework in legislation and regulations, which recognize human rights values and principles and which commit to addressing systemic bias, and through meaningful consultations with human rights experts and with representatives of groups protected by Ontario's Human Rights Code.
Patricia Kosseim, Ontario's information and privacy commissioner, indicated that her office supports the proposed framework's broad commitments and recognizes that Ontario needs to further elaborate and specify its proposal so that the framework can attain its contemplated objectives.
The provincial government should clearly define the key concepts surrounding AI and which concepts and institutions will be covered by the framework and should see to it that the framework covers the whole AI life cycle, Kosseim suggested. She noted that the proposed framework's commitments generally line up with her office's mandate to improve privacy and transparency.
Lilian Bahgat, review counsel of Community Legal Aid at the University of Windsor Faculty of Law, said that while AI can help to improve the efficiency of processes, efficacy cannot be disregarded. Bahgat said that the proposed framework may affect access to justice for the law clinic's clients and practice.
"The government's push to move forward with digitalizing Ontario's tribunals and courts has left a majority of our clients behind due to unstable data plans, a lack of digital literacy and access to technology," said Bahgat.