Kosseim hopes her experience in public, private, health sectors will help with COVID-19 issues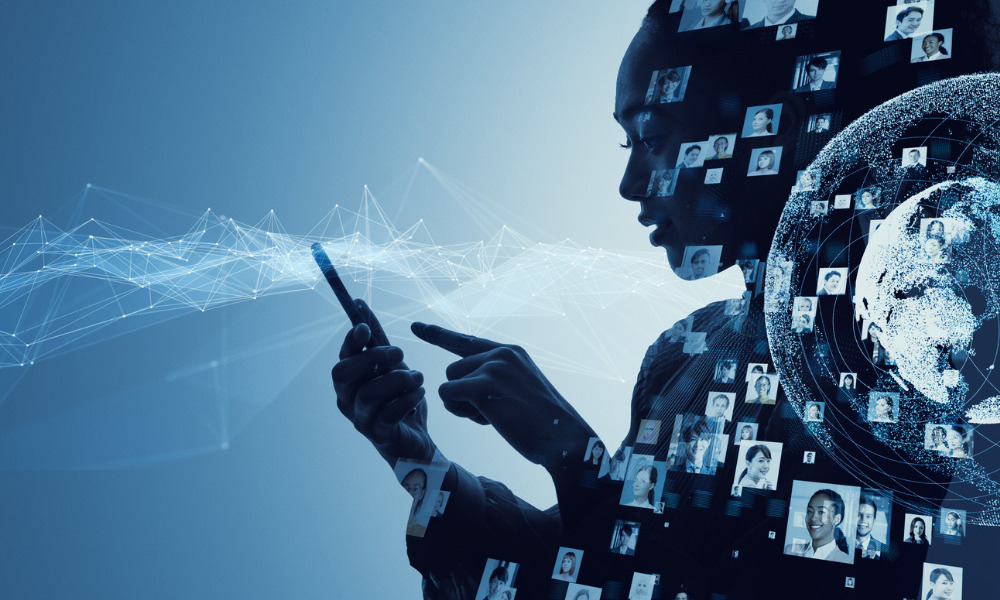 Ontario's new information and privacy commissioner, Patricia Kosseim, has shed light on how she intends to address data privacy and access issues amid the COVID-19 pandemic.
In a message marking the first day in her new role at the IPC, Kosseim said that she intends to collaborate with her counterparts in Canada and in the international sphere to deal with the complex issues found at the intersection between public, private and health sectors, as well as with cross-jurisdictional matters. The office will also keep track of international policy and worldwide developments.
In the context of the COVID-19 pandemic and its global impacts, respect for privacy and access rights is key, said Kosseim. "The health, social and economic upheavals we are currently facing continue to test our sense of normalcy, posing some of the toughest privacy and accountability challenges yet," she said.
Kosseim then said that the IPC will adopt a fair, practical and flexible approach when interpreting and applying the recent statutory expansions of its mandate. The IPC will focus its efforts on the new administrative penalties under Ontario's health privacy law, the data integration units under the Freedom of Information and Privacy Act and the privacy protections in Part X of the province's child and family services law.
Kosseim also aims to advance the IPC's work in public outreach and education through its Reaching Out to Ontario program. She will familiarize herself and communicate virtually with as many Ontarians as she can reach, including Franco-Ontarians, and ask them for their input on pertinent issues.
Kosseim, who commenced her five-year term on July 1, said that it would be a privilege to serve Ontarians as the appointed leader of the IPC. She succeeds Brian Beamish in the role, whom she thanked for his leadership, his support and his setting of high standards during his incumbency.
Kosseim said that her experience in the public, private and health sectors would help her in dealing with the unique issues arising from the pandemic. She has worked as national co-lead of AccessPrivacy at Osler, Hoskin & Harcourt LLP; as senior general counsel at the Office of the Privacy Commissioner of Canada; as chief officer for science and society at Genome Canada; as ethics office director at the Canadian Institutes of Health Research; and as legal counsel at Heenan Blaikie. She also has volunteer experience in the health sector.