IPC stressed importance of effective strategic plan amid pandemic and shift to digitization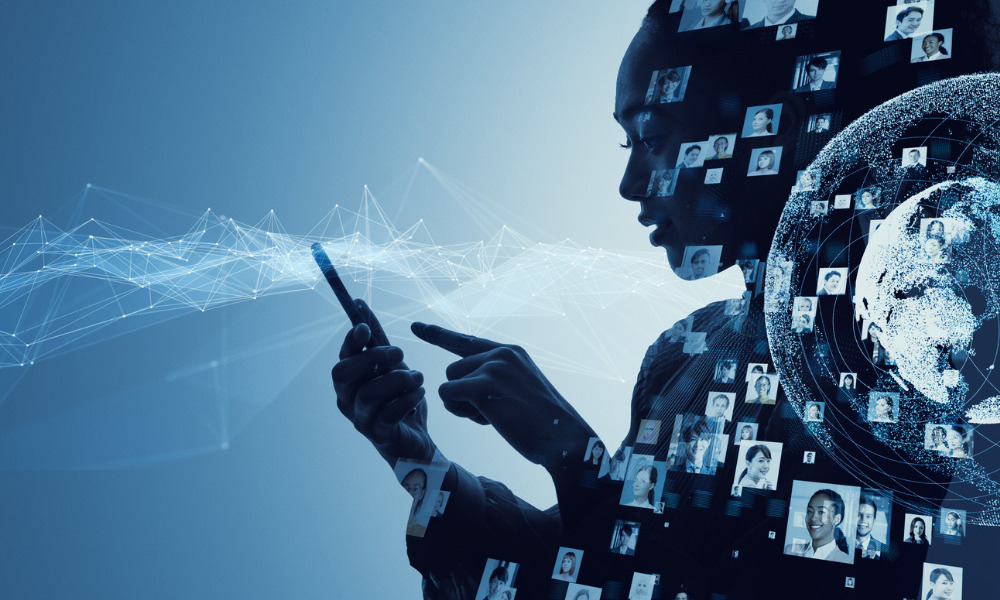 The Office of Information and Privacy Commissioner of Ontario has launched a public consultation seeking insights on possible strategic priorities in access and privacy to tackle in the next five years.
For this public consultation, announced on Dec. 10, 2020, stakeholders and members of the public can send written submissions until Jan. 15. The IPC is asking for help in identifying which focus areas are most concerning to Ontarians and which proactive initiatives — such as research projects, educational materials and advocacy issues — should receive the office's discretionary resources. The IPC will be continuing its usual day-to-day duties.
"The feedback gathered through this consultation will help my office to identify and direct our discretionary resources toward areas where we can have greatest positive impact," said Patricia Kosseim, Ontario's information and privacy commissioner.
In its news release, the IPC stressed the importance of developing an effective strategic plan in the face of the COVID-19 pandemic and its impacts on how Ontarians interact with public institutions, on how these public institutions deliver services and on how new privacy and access to information issues have arisen following the rapid shift to digitization.
In a consultation paper, the IPC proposed six strategic priorities, which are the following: government digital service delivery; transparency and open government; responsible use of data for good; access, privacy and youth; next-generation law enforcement; and trust in virtual health.
These shortlisted strategic priorities were based on the IPC's daily scanning of concerns expressed by stakeholders, the media and the public; on its research on domestic and global access and privacy issues; and on feedback from its external ad hoc strategic advisory committee.
These proposed strategic priorities are fluid and overlapping, with access and privacy issues influenced by private and public sector privacy laws, human rights laws and constitutional rights, said the IPC in its consultation paper.
The IPC acknowledged that significant recent developments in the access and privacy legal landscape may affect the strategic priorities that it eventually selects, especially if an Ontario-made private sector privacy law takes effect and impacts the scope of the IPC's mandate. These new developments include the proposed federal Consumer Privacy Protection Act, which may potentially replace the Personal Information Protection and Electronic Documents Act.
Interested participants should read the consultation paper then either complete an online survey or email their comments to [email protected]. They can also send their feedback via regular mail. The IPC plans to post its final report on its website early this year.