These devices are expected to be fully operational by summer 2021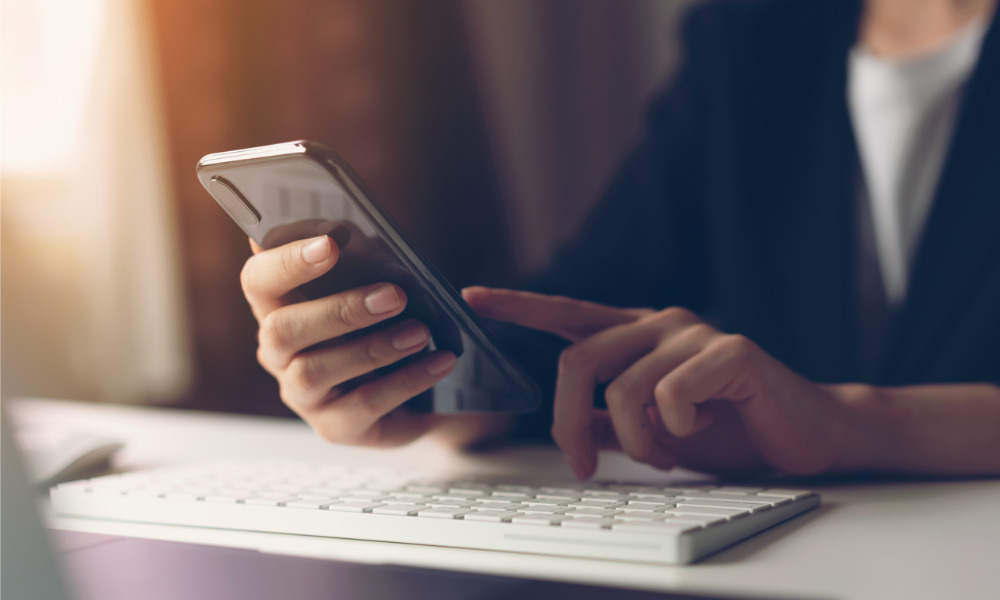 Ontario has announced that it will implement new specialized devices at 25 adult correctional facilities across Ontario to help detect, locate and prevent the use of prohibited cell phones and to enhance security, said a news release dated Apr. 27.
These devices, which are expected to be fully operational by summer 2021 after corrections staff members have received training on their use, aim to better protect staff and inmates, to complement the province's other measures to improve security in correctional institutions and to address the risk of contraband cell phones being used by inmates to conduct criminal activities inside and outside of the facilities, to intimidate witnesses and to share security information.
"These new cell phone detectors are an important tool in our strategy to combat contraband and ensure correctional staff are equipped with the modern tools and technology needed to do their job safely and securely," said Sylvia Jones, Ontario's solicitor general, in the news release.
Corrections staff in Ontario have other measures for the prevention, detection, confiscation and reduction of contraband within these institutions, including body scanners, hand-held and walk-through metal detectors, searches and canine units. These measures are a part of Ontario's commitment to transform adult correctional services in the province through an investment of more than $500 million over five years.
In a news release dated Feb. 4, the provincial government announced that new ion scanners would be introduced in 11 adult correctional institutions across Ontario. These scanners seek to assist in improving safety and security at these facilities, in detecting and identifying trace elements of drugs and in preventing the entry of contraband.
Two ion scanners were set aside for the Maplehurst Correctional Complex and Hamilton-Wentworth Detention Centre in the Central Region; two scanners were for the Central East Correctional Centre and the Ottawa Carleton Detention Centre in the Eastern Region; three scanners were for the Kenora Jail, Thunder Bay Jail and Sudbury Jail in the Northern Region; one scanner was for the Toronto South Detention Centre in the Toronto Region; and two scanners were for the Central North Correctional Centre and the South West Detention Centre in the Western Region.
"This technological investment will go a long way in providing correctional staff with the added tools to detect contraband before it enters our institutions, enhancing staff, inmate and public safety even further," said Chris Jackel, co-chairperson of the Corrections Ministry Employee Relations Committee, in the news release.