Danielle Szandtner, Wiriranai Kapurura, Colin Daniel McMorrow named as new judges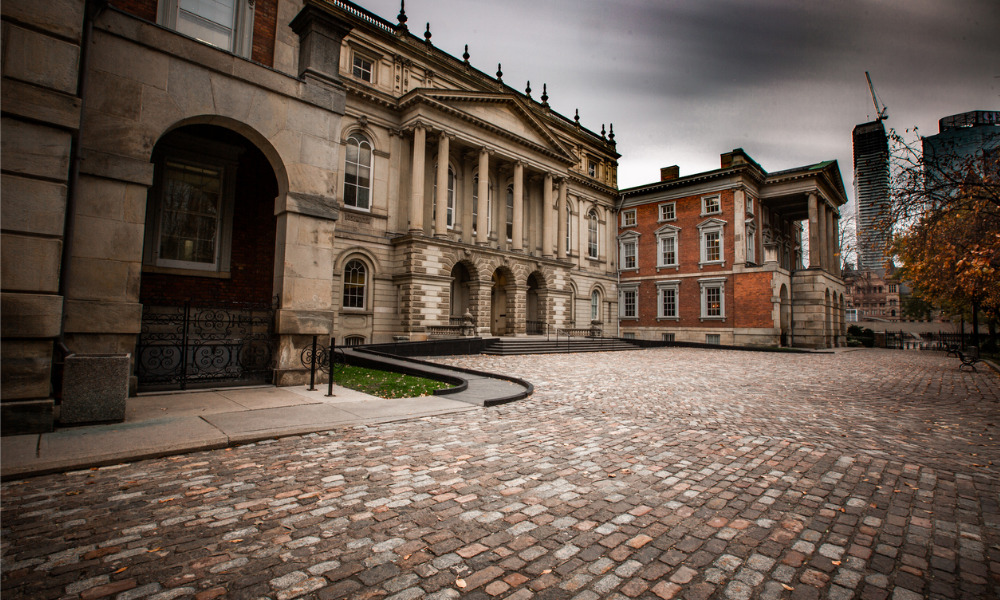 Ontario's Attorney General Doug Downey has announced the appointments of Danielle Szandtner, Wiriranai Kapurura, and Colin Daniel McMorrow to the Ontario Court of Justice.
Chief Justice Lise Maisonneuve assigned Szandtner and Kapurura to Toronto and McMorrow to North Bay.
Justice Szandtner began her private practice with Goodman & Carr, focusing on civil sexual assault litigation and family law matters. She then served as a litigator for the Children's Aid Society of Toronto for 11 years.
In 2016, Szandtner took on a counsel role at the Motherisk Commission, where she reviewed child protection cases and explored strategies to prevent miscarriage of justice in child protection proceedings. Two years after, she ventured into private practice as a child protection lawyer and family mediator to help children, parents, families, and caregivers understand and navigate the legal system.
Szandtner has been an adjunct law professor at the University of Toronto for the past 20 years. She is also a former board member of the Teresa Group − a non-profit organization that provides services and support to HIV-infected children and their families.
Szandtner was called to the bar in 1998.
Justice Kapurura was a family lawyer who operated his law firm Kapurura Law Office when he was appointed. His practice includes representing marginalized and vulnerable community members in family law and child protection proceedings and conducting motions and trials for domestic violence victims and mentally challenged individuals.
Kapurura also served as a duty counsel at the Office of the Children's Lawyer. He interviewed and represented children and assisted self-represented litigants with their appearances before the domestic and child welfare court.
Kapurura regularly volunteers at the Don Valley Community Legal Services to help low-income individuals prepare income verification affidavits, notarizations, and legal documents required under the Ontario Student Assistance Program. He is also affiliated with the Zim-Ontario Information Networking Association – a support network for Zimbabwean students, professionals and entrepreneurs residing in Ontario.
He was admitted to the bar in 2009.
Justice McMorrow is a former Crown attorney in Nipissing and Happy Valley-Goose Bay. He previously conducted criminal prosecutions before provincial and superior courts in Ontario and Newfoundland and Labrador, handled screening and disclosure, completed settlement and judicial pre-trial conferences, and liaised with various justice system stakeholders.
McMorrow also held a duty counsel position at the Legal Aid Ontario, where he represented clients in bail and sentencing hearings and worked on matters involving family and criminal law.
He is an active member of the Osgoode Society for Canadian Legal History, the Advocates' Society, and the strategic planning committee of the Callander Public Library Capital Campaign.
He was called to the Ontario and N.L. bar in 2011 and 2013.