Duchesne is a former partner at Gowling WLG in Ottawa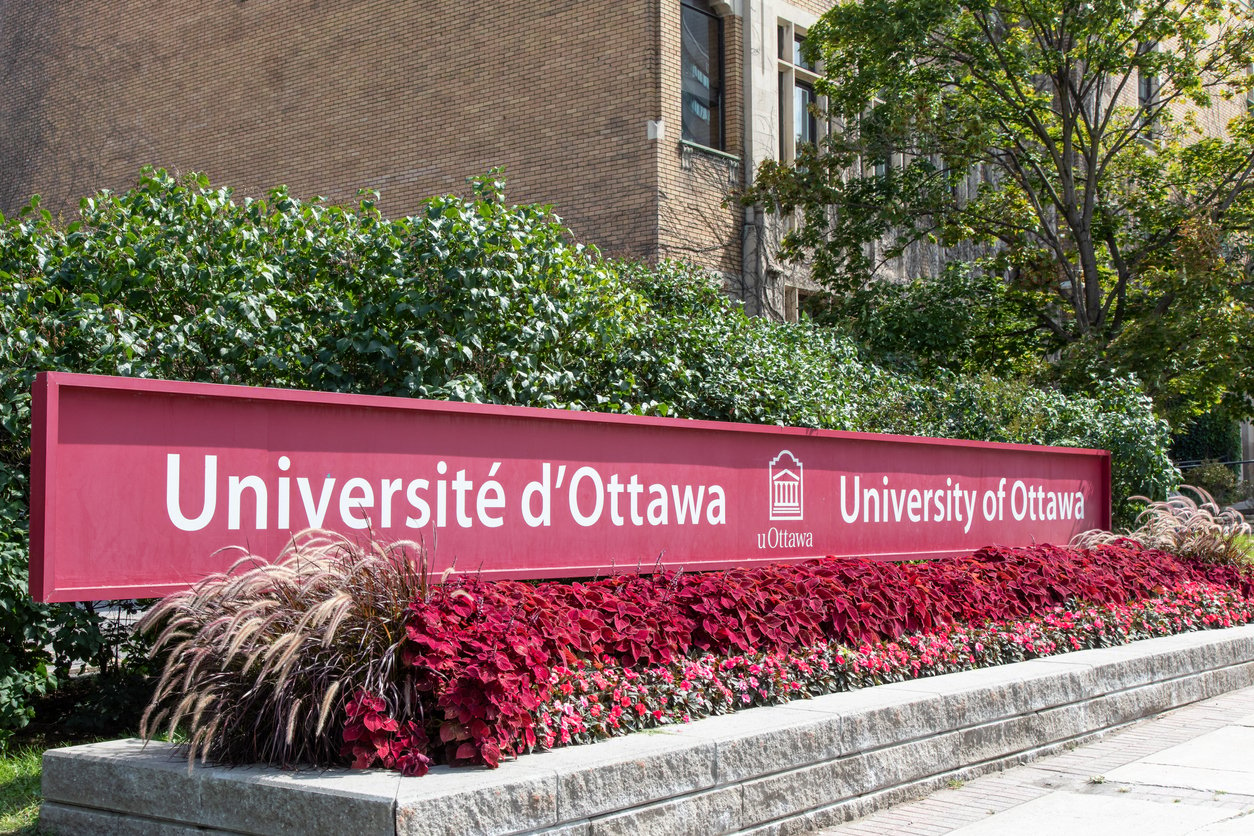 Minister of Justice and Attorney General of Canada David Lametti has announced the appointment of Benoit Duchesne to the Federal Court.
Duchesne has been appointed as a prothonotary under s. 12 of the Federal Courts Act. In his new role, he will exercise several powers and functions of Federal Court judges when dealing with mediation, case management, practice motions, and actions involving claims amounting to $100,000.
"I wish Prothonotary Duchesne every success in his new role, I know he will serve Canadians well as a member of the Federal Court," Lametti said.
Duchesne is a former partner at Gowling WLG in Ottawa. He has a broad litigation practice in Ontario and Quebec, primarily in civil, corporate and commercial, administrative, bankruptcy and insolvency, and insurance defence.
He has represented various private corporations, partnerships, municipalities, not-for-profit institutions, insurers, lawyers, financial institutions, trustees, and corporate directors and appeared before provincial and federal boards and tribunals, Ontario and Quebec courts, and federal courts, including the Supreme Court of Canada.
Duchesne also served as a part-time civil procedure professor at the University of Ottawa Faculty of Law.
He obtained his law degree from the University of Ottawa in 2000. He was admitted to the Quebec bar in 1998 and became a member of the Law Society of Ontario in 2001.