Justice Sharma is a founder of South Asian Legal Clinic of Ontario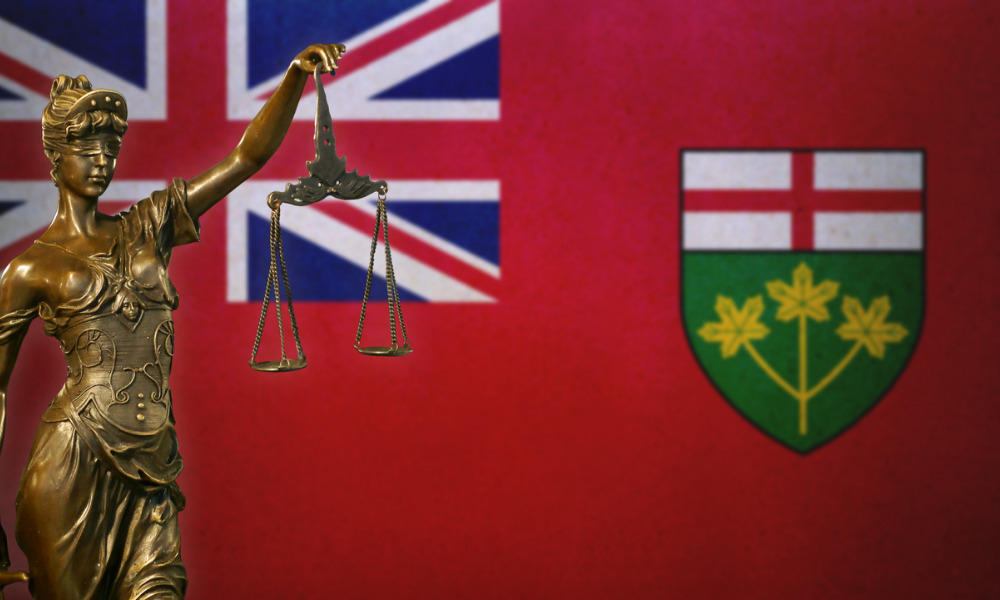 Mohan Sharma has joined the Superior Court of Justice of Ontario as a judge, replacing Justice Lorne Sossin in Toronto, who was elevated to the Court of Appeal for Ontario effective Nov. 24, 2020.
Justice Sharma has served as the Ontario Superior Court's executive legal officer in Toronto, offering legal and policy advice to the judges; as senior counsel at the Office of the Chief Justice; and as the ministry of the attorney general's counsel in residence at the Law Commission of Ontario. For the Ontario Ministry of the Attorney General, he has also held the roles of policy counsel at the Court Services Division and advisory counsel at the Crown Law Office-Civil.
Sharma has also acted as project director of the Civil Justice Reform Project led by Coulter Osborne, former associate chief justice of Ontario; as research counsel at the Task Force on the Discovery Process in Ontario; as a founder of the South Asian Legal Clinic of Ontario; as an associate at WeirFoulds LLP; as a lawyer at Parkdale Community Legal Services; and as an articling student at Scott & Aylen. He received his LLB from Osgoode Hall Law School in 1997 and his admission to the Ontario bar in 1999.
Sharma has participated in fundraising efforts to support HIV/AIDS relief in Canada and in Africa, the Nikibasika Child Development Program in Uganda and Diabetes Canada. Sharma, of Indian and Danish descent, lives with his husband and two children.
"I wish Justice Sharma every success as he takes on his new role," said David Lametti, federal justice minister and Canada's attorney general, in the news release of the Department of Justice Canada dated Mar. 24. "I am confident he will serve Ontarians well as a judge of the Superior Court."