Province appoints two new judges and associate chief justice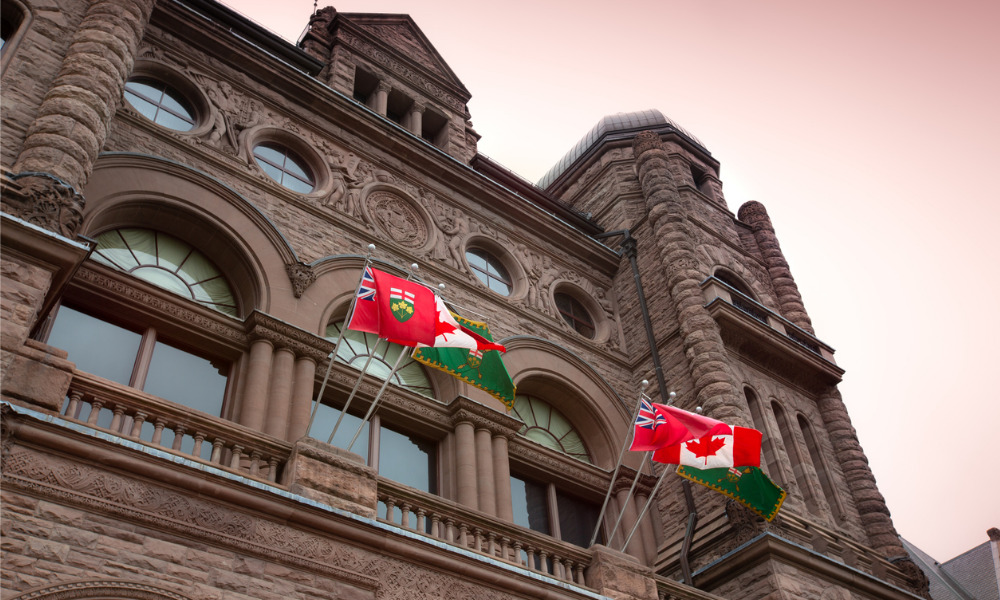 Ontario Attorney General Doug Downey has announced the appointment of Aston Hall, as associate chief justice, and of Claudia Cynth Belda Perez and Vince Scaramuzza, as two new justices, to the Ontario Court of Justice, effective Mar. 4.
Associate Chief Justice Hall has replaced Peter DeFreitas. At the Ontario Court of Justice, Hall became a judge in 2011 and served as local administrative judge for the Scarborough courthouse from 2015 to 2017, during which time he chaired the Operations Committee, assisted in the establishment of a specialized court for Indigenous people and designed a program for Black History Month seeking to promote the diversity and the contributions of African Canadians.
In 2017, Hall became regional senior judge for the Toronto Region, in which position he supervised sitting judges and justices of the peace, oversaw the amalgamation of the new Toronto courthouse and the Toronto Region Bail Centre and participated in several judicial committees aiming to advance change, diversity and modernization in the provincial court system. Admitted to the bar in 1995, Hall obtained his LLB and LLM from Osgoode Hall Law School.
Called to the bar in 2004, Justice Belda Perez, assigned by Chief Justice Lise Maisonneuve to Thunder Bay, has worked at the Ontario Justice Education Network, at numerous private practice firms and at Nishnawbe Aski Legal Services Corporation, where she led the Ontario Telejustice Project, which seeks to improve access to justice among remote Nishnawbe Aski Nation communities. Belda Perez's experience extends to matters involving child protection, family law and alternative dispute resolution.
For the Thunder Bay Law Association, Belda Perez has served as president, vice-president, treasurer, secretary and committee chairperson and has worked on the Indian Residential Schools Awareness Project. She has volunteered with Pro Bono Students Canada and with the Mandatory Information Program for new family law litigants.
Vince Scaramuzza, also assigned to Thunder Bay, has served as staff duty counsel with Legal Aid Ontario, as a member at the Administrative Penalty Tribunal for the City of Toronto and as per diem assistant Crown attorney. Scaramuzza opened his private practice in 1995 and dealt with matters involving administrative tribunals, Gladue Court, youth justice, mental health, criminal law and civil litigation.
Admitted to the bar in 1993, Scaramuzza has been a member of the Criminal Law Youth Panel Standards Advisory Committee of Legal Aid Ontario, an instructor for the bar admission course of the Law Society of Ontario, an instructor for the general law course at the George Brown College and a mentor and assessor for the Law Practice Program at Ryerson University.