Judge has been a member of Ontario Judicial Council and a director of The Advocates' Society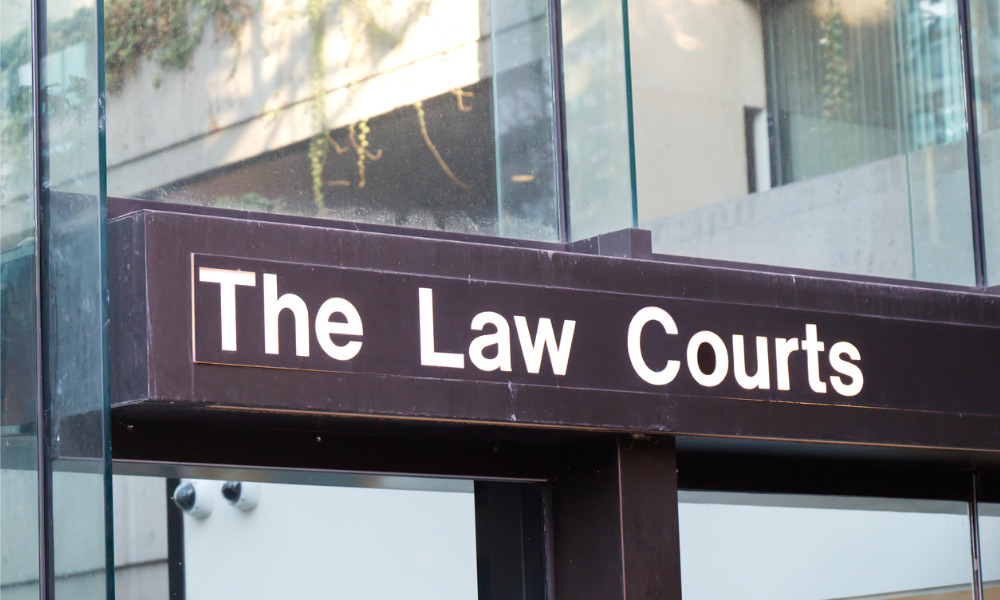 The Department of Justice Canada has announced that Justice Paul Sweeny is now a regional senior judge of the Superior Court of Justice of Ontario for the Central South Region.
Justice Sweeny has replaced Justice Harrison Arrell, who elected to become a supernumerary judge, effective June 30.
Called to the Ontario bar in 1991, Sweeny received his LLB from Osgoode Hall Law School in 1989. From 1991 to 2004, he practised at Evans – Lawyers – Advocates. In 2005, he began working at Evans Sweeny Bordin LLP in Hamilton. His practice areas included corporate law, commercial law, personal injury law and civil litigation. In 2015, he became a judge of the Ontario Superior Court of Justice.
Sweeny has been a member of the Ontario Judicial Council, director of the Advocates' Society, member and president of the Hamilton Medical-Legal Association and of the Professional Issues Committee of the Hamilton Law Association, director of Fanconi Canada Inc. and chairperson for the legal sector in Hamilton of the United Way of Burlington and Greater Hamilton.
"I am confident he will continue to serve Ontarians well in his new role with the Superior Court of Justice," wrote David Lametti, federal justice minister and Canada's attorney general, in the news release from the Department of Justice Canada.