Judge joined Ontario Court of Justice in 2017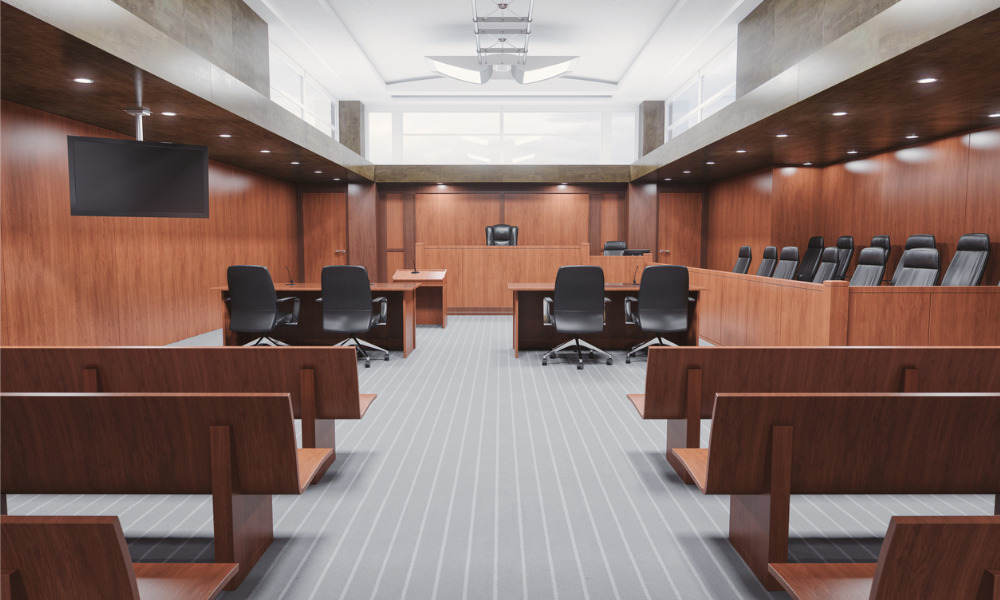 Attorney General Doug Downey has announced the appointments of a new regional senior justice and a new justice at the Ontario Court of Justice.
W. Vincent Clifford will sit as regional senior justice in the East Region, effective Sept. 25. Justice Clifford takes the place of Justice Jean Legault. Clifford first joined the Ontario Court of Justice in 2017. The Association of Ontario Judges then named him co-chairperson of the East Regional Education Committee.
Admitted to the bar in 1991, Clifford focused his practice on criminal law. He has served as courthouse administrator at the criminal law courthouse mentorship program of the University of Ottawa and as term professor at the University of Ottawa Faculty of Common Law.
Sharon Murphy is a new justice assigned to Windsor, effective Aug. 27. Called to the bar in 2002, Murphy has worked as a private practitioner honing in on the areas of criminal law and child protection and family law, as per diem Crown attorney for the Windsor Crown Attorney's Office and as per diem duty counsel in criminal and family courts.
At the University of Windsor, Murphy has served as a staff lawyer at a legal clinic jointly operated by the university and by Legal Aid Ontario, as well as a sessional instructor and adjunct professor at the law school from 2011 to 2017.